Tourism Cluster, Gov. renew wildlife refuges co-management pact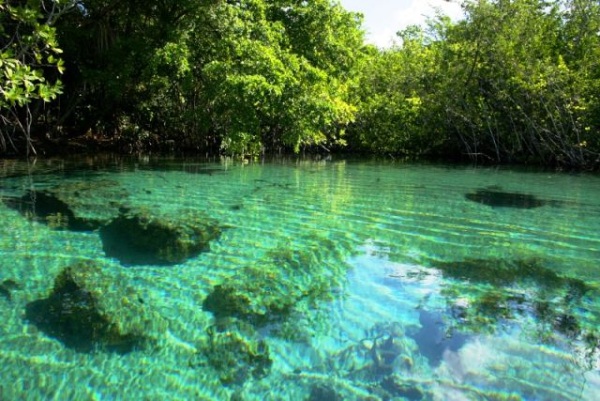 Laguna Bavaro
Santo Domingo.- The Environment Ministry and the La Altagracia Tourism Cluster on Tuesday renewed the co-management agreement for the  Bávaro and El Caletón lagoons (east) wildlife refuges.
The agreement stipulates annual operations, as well as compliance with the measures established to protect the natural reserves and promote safety and cleanliness with the support of the National Environmental Protection Service (SENPA) and the staff of the Lagunas Bávaro and El Caletón wildlife sanctuaries.
"We could undoubtedly have here great examples of what would constitute guides to develop the country's various areas," said Environmental minister Francisco Domínguez.
For La Altagracia Tourism Cluster president Manuel Ernesto Veloz, the agreement, "commits all hoteliers, Puntacanans and Altagracians to preserve one of the most important bodies of water we have in the country's entire eastern region."
The agreement will channel funds to the La Altagracia Tourism Cluster to protect the areas through projects to be submitted to national and international agencies, previously certified by the Environment Ministry.
Also present in the activity was Grupo Punta Cana president and founder Frank Rainieri,  among other personalities.