Dominican Fashion Week wants new design talents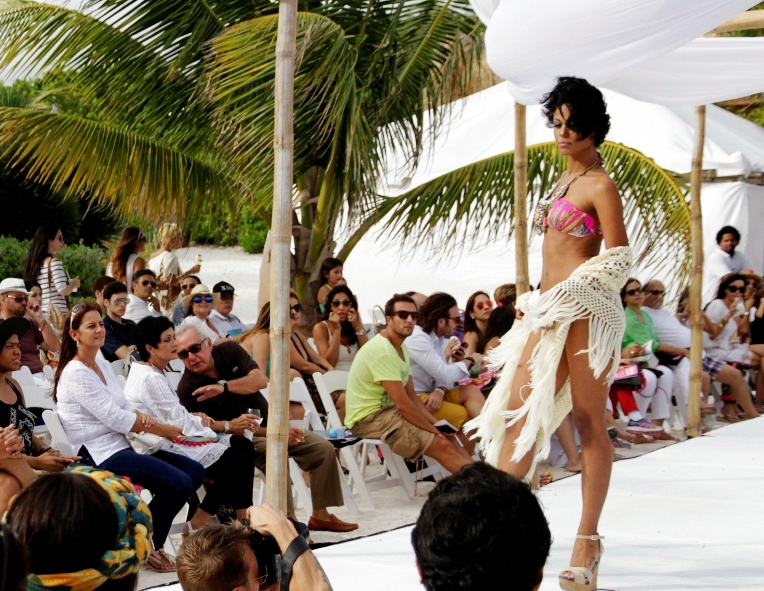 Santo Domingo.- DominicanModa (DM), Dominican Republic's Official Fashion Week, on Thur. announces the call for new design talent to participate in the event's 12th edition, hosted by the City of Santo Domingo.
DM executives said the new graduates from the country's leading fashion design schools interested in participating as an Emerging Designer should submit a 11 "x 17" folder with six sheets containing: graduation biography and diploma, concept of the collection, collection inspiration, 10 Illustrations, technical drawings of the collection and sample of the fabrics.
Applications will be received until Friday, June 2.
More information at [email protected]