Civil Aviation: charter, regular flights in 1Q jump 1.8% to 40,000+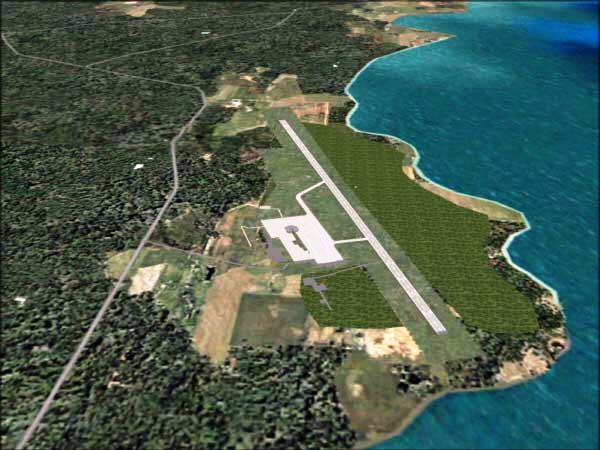 Santo Domingo.- Dominican Civil Aviation Institute (IDAC) director Alejandro Herrera on Friday reported more than 40,000 regular and charter flights in the first four months, a 1.8% jump compared to the same period last year.
"This certifies that the air operations in the country continue to grow and that the aviation sector has become a powerful source and of income and a column for tourism development, the main generator of foreign exchange for the nation," the official said.
He attributed the achievements in the national aeronautics sector in recent years to the harmony that prevails in the institution and the staff teamwork at all levels.
Herrera stressed high level the competence and of IDAC's technicians and professionals. "The achievements that we can show today are the result of committed and cohesive teamwork with a high technical competence, which has understood its role of commitment to the country."