Dominican Republic kicks off Jazz Day with concert tonight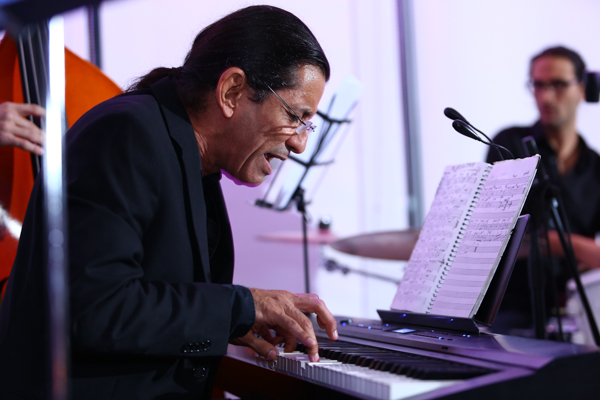 Gusavo Rodriguez. Photo Jazz en Dominicana
Santo Domingo.- The Ministry of Tourism, Jazz en Dominicana and Dominican Fiesta Hotel & Casino jointly celebrate International Jazz Day with a special event at the hotel 7pm today Friday, with the backing of UNESCO, International Jazz Day and the Thelonious Monk Jazz Institute.
Concerts and radio programs will be held in various parts of the country dedicated to the event which has awarded musicians, producers, and other personalities who promote jazz since 2012.
Among this year's musicians figure Gustavo Rodríguez, Oscar Micheli, José de Jesús -Jochy- Sánchez and Edwin Lora and producer Silvestre De Moya.