Medina's visit heralds Dominican Southwest's tourism launch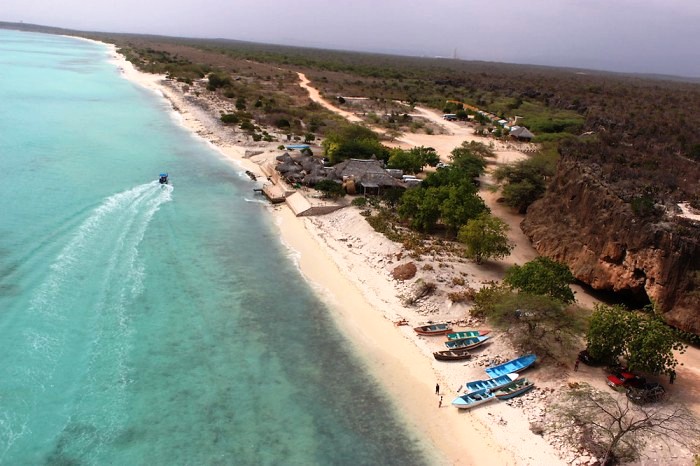 Cueva de Cabo Rojo
Pedernales, Dominican Republic.-  In the next few hours president Danilo Medina will visit together with foreign investors interested in building a hotel complex in the coastal tourism area at ​​Pedernales, home to 15,000 inhabitants.
Medina, who was to visit the southwestern region in April, on Sunday reiterated his interest of putting in motion its tourism development, noting that it would complement the investment to reforest Sierra de Bahoruco range, including the National Park by the same name.
Pedernales' inhabitants have waited for decades to finally launch the South region's tourism development and expectations rise with the government's current push to repave roads and improve the entire perimeter of Cabo Rojo Airport.
Medina is expected to arrive at Cabo Rojo Airport no later than 12 noon, after a visit to Punta Cana (east), according to sources quoted by elnacional.com.do.