Colonial City piques the most interest among sector's players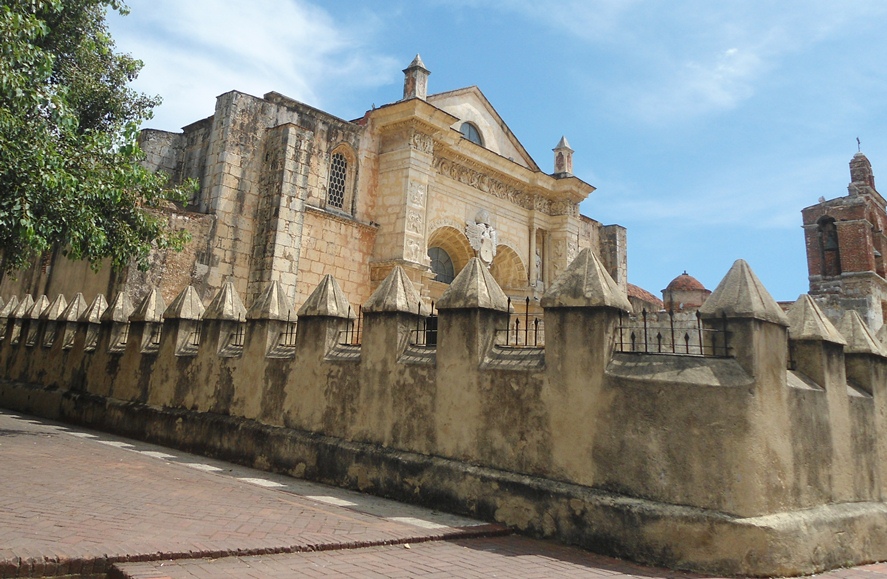 Santo Domingo.- A study by the Santo Domingo Hotel Association found that the Colonial City piques the most interest among the sector's actors due to its varied cultural tourism offer, heightened by its remodeling.
The survey included the 10 tourist hotel destinations and for meetings visited by travel agents, tour operators and foreign journalists from 11 countries, who were in the Dominican Republic for the tourism fair DATE 2017.
The results of the study were provided to the Tourism Ministry through the Colonial City Tourism Promotion Program which oversees the remodeling and rescue of the Historical Heritage of Humanity.
The survey included visits to the hotel Paradise Palma Real, Intercontinental Santo Domingo, Catalonia Santo Domingo, Renaissance Jaragua, Sheraton Santo Domingo, Crowne Plaza Santo Domingo, Casa de Campo, Dreams Dominicus, Lorenzillos Restaurant and Colonial City.
Most of the travel agents and tour operators stated their interest in working the Santo Domingo destination and their being captivated by the Colonial City's "singularity," while agreeing that in addition to the attributes of this historic space, the title of World Heritage gives it a distinct advantage to be marketed among its most demanding and high-end clients.
They said the agenda of activities began with a city tour through Santo Domingo's main streets and an inspection of Intercontinental the Hotel and after that the Hotel Catalonia, where they received information about the destination, its tourist resources, hotel establishments and city spaces to hold events and conventions.
Among the presenters were Ministry Tourism Congresses and Incentives director Amelia Molina, Santo Domingo Hotel Association Tourism director Fabeth Martínez, and Tourism Management Promotion Program Strengthening Component coordinator Amín Serulle.