April passenger arrivals jump 12.4% to 1.2M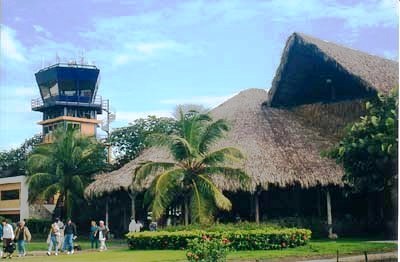 Punta Cana maintains lead
Santo Domingo.- Civil Aviation Board (JAC) president Luis Ernesto Camilo on Monday said there were more than 1.2 million passengers to the various tourist destinations in April on over 9,000 flights, or 12.4% higher compared to April 2016.
The official said of the number of passengers through the airports, Punta Cana accounted for 55% of the total; followed by Las Americas, with 26.3% and Puerto Plata, 7.9%.
Camilo said 87.6% of the total passengers were transported on regular flights and 12.4% on charter flights.