Nearly 19,000 visit Santiago's Expo Tourism Fair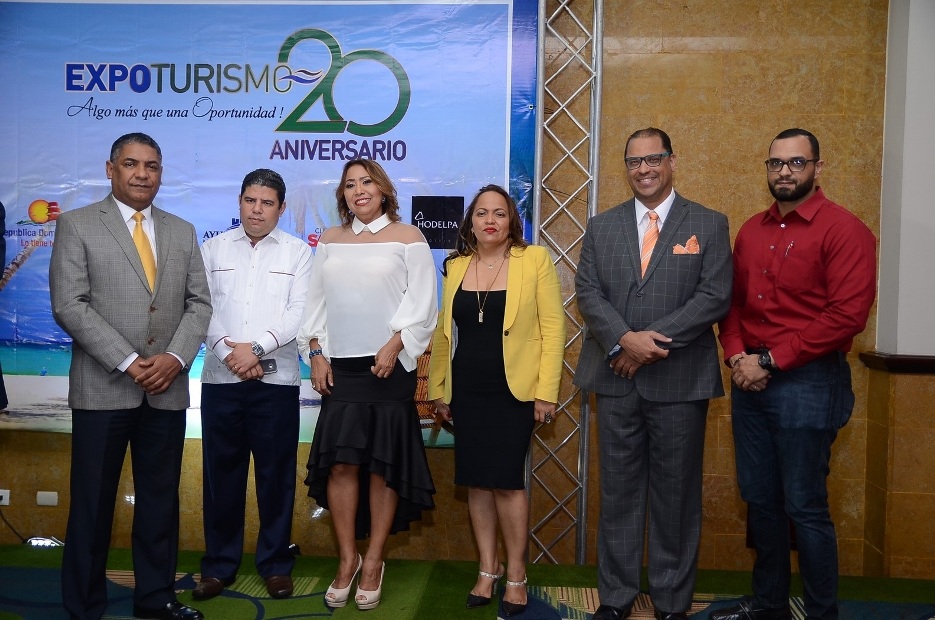 Feria Expoturismo
Santiago.- Nearly 19,000 people visited the stands in the 20th edition of the Expo-tourism Fair over the weekend at Hodelpa Gran Almirante Convention Center.
Tourism minister Francisco Javier García, who inaugurated the fair Friday, called it a tourism activity that transcends borders to become a national event.
Since it opened thousands of people from the Cibao region have visited to the fair to acquire low-priced hotel rooms, airline tickets and cruise ship bookings offered during the activity.
Expoturismo thanked the mayor Abel Martínez for contributing to develop and embellish the 'Ciudad Corazón,' while the Santiago City Council declared García "Distinguished Guest."
ExpoTurismo director Yomaris Gómez and Santiago Tourism Clúster president Ramón Paulino said 20,000 new rooms have been added during Garcia's tenure, "which has generated an extraordinary increase in hotel occupancy, with a growth of 78% in relation to those existing in the last 28 years before the Tourism Ministry's arrival."