Motorists can expect help as Dominicans mark Corpus Christi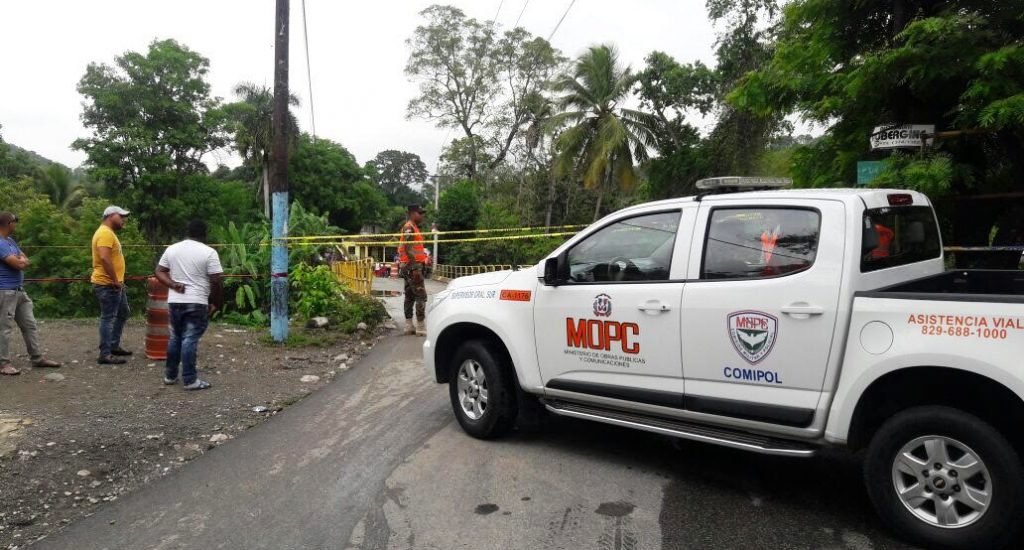 Public Works keeps motorists from using dangerous routes.
Santo Domingo.- Public Works minister Gonzalo Castillo on Wed. announced measures to protect and assist motorists on the country's roads, as Dominicans mark Corpus Christi today.
Public Works spokesman Jacobo Mateo said that around 200 units including ambulances, tow trucks and mobile tire shops will provide assistance from early Thursday to Sunday on the country's main roads.
He said Public Works assigned several vehicles to its Road Protection and Assistance Unit, to respond quickly to assist motorists who encounter problems on the roads.