Canada travel group eyes pristine Bahia de las Aguilas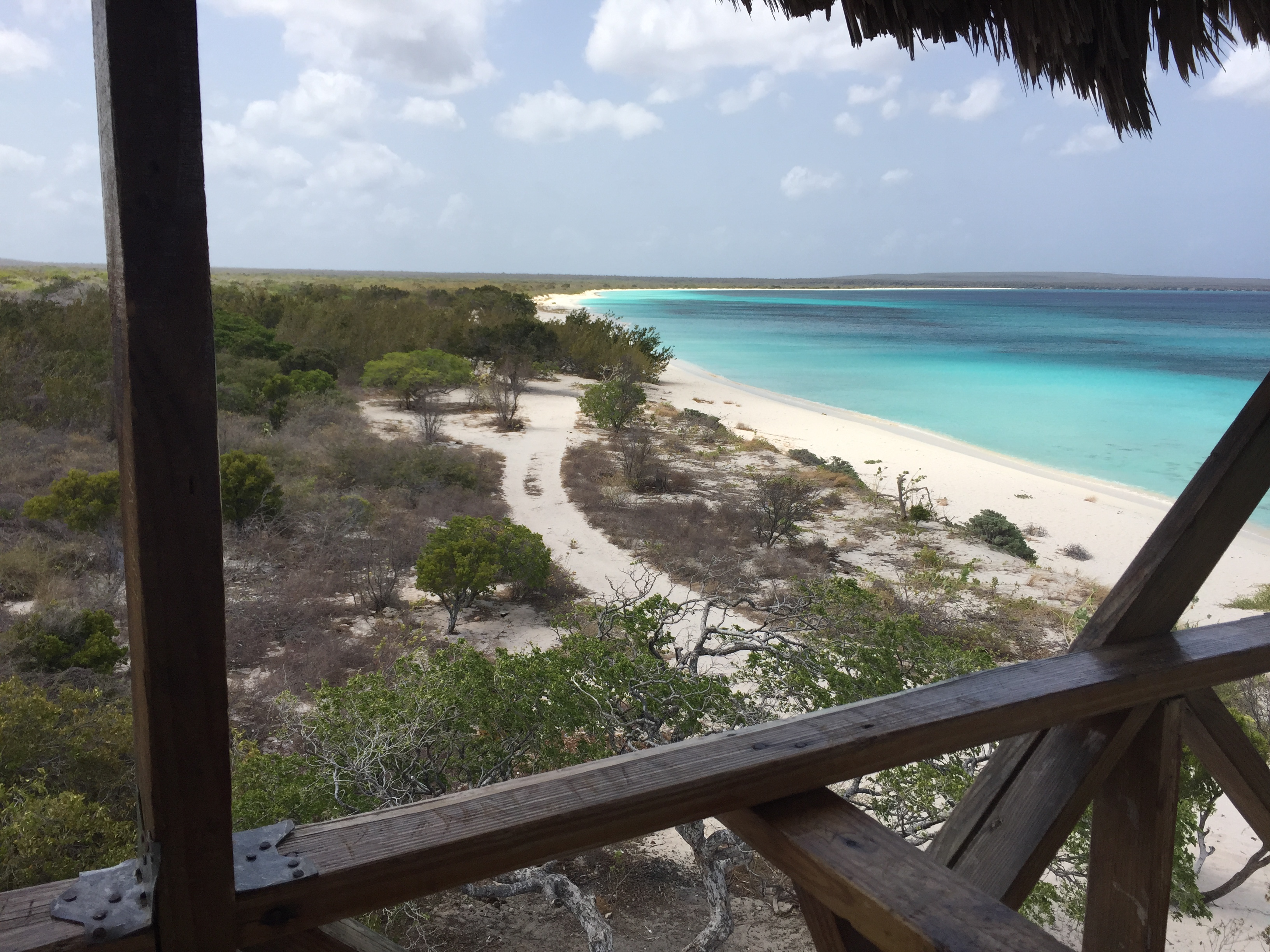 Bahia
Santo Domingo.- President Danilo Medina on Thursday visited Bahia de las Aguilas, Pedernales , with Canada ambassador Steve Cote and investors from Sunwing Vacations.
The firm is interested in promoting tourism development in the country's Southwest, with an eye on a potential tourism complex in the pristine area.
Presidency Administrative minister José Ramón Peralta accompanied Medina in the unannounced visit.