Caribbean Tourist Exchange eyes US$2.5M in transactions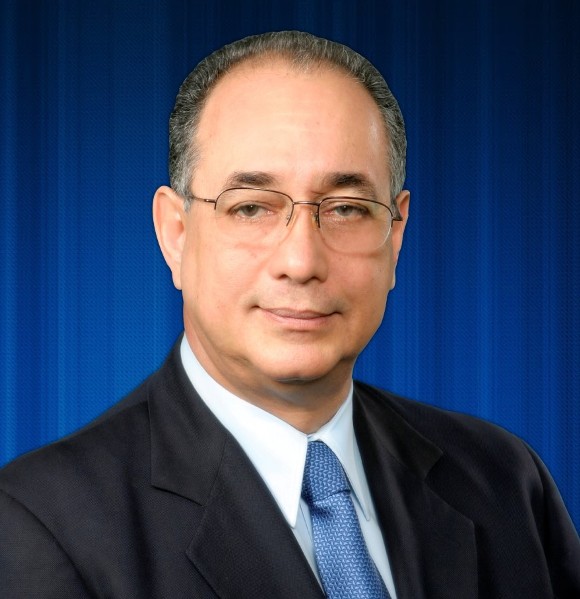 Santo Domingo.- A 20% growth in exhibitor participation and a projection of US$2.5 million in transactions among national tourism service providers and foreign travel agents and tour operators, the 21st annual the Caribbean Tourism Exchange (BTC) kicks off today featuring a Business Circle .
"National and international exhibitors will be participating and regional and local tour operators will be present, who've come to the country with their business appointments already established, to exchange with national tourism suppliers," BTC p resident Luis Felipe Aquino announced Wed
Hotels, hotel chains, airlines, rent-a-cars, artisans, wholesale agencies and retailers are the country's suppliers that can enter in trade agreements with international tour operators.
The Business Circle is the BTC's main activity, where the Dominican tourist product is promoted and marketed, with emphasis on the history and culture of the city of Santo Domingo, including the comprehensive Dominican proposal that offers beaches, mountains, gastronomy, culture, quality and tourist service businesses, streamlined air connectivity, among others.
"This event serves as a platform to promote the development of non-traditional tourism markets in the region, which will include countries such as Panama, Mexico, Puerto Rico, Venezuela, El Salvador and Argentina<" the BTC said in an emailed statement.
Aquino noted that in the BTC's 20-year history, "more than 850 tour operators from non-traditional and emerging tourist markets, as well as an average of 4,000 travel agents and national tour operators participated in this event, contributing to Dominican Republic's positioning as the Caribbean's leading destination, with Santo Domingo known as a cultural destination within the country's varied tourism offer."
The BTC 2017 includes the staging of the III Accessible Tourism Congress, to analyze the challenges facing the Dominican Republic to advance towards a model of sustainability in tourism and refocus on inclusion and accessibility, necessary to conquer new niche markets.
Both the Business Round and the Accessible Tourism Congress will be attended by Armando Bojórquez, President of the Confederation of Latin American Tourism Organizations (COTAL) and Bojórquez Travel, of Mexico; Diego González Velazco, President of the Stable Network of Accessible Tourism of Spain; And Gerardo Pérez, Executive Director of the Ibero-American Summit of Accessible Tourism of Mexico.
Also, Vicky Pérez, President of the Caribbean Caribbean Tourism Association; Gina Valderrama, Director of Investment of the Tourism Authority of Panama, country that will be present with a wide delegation of Hoteliers and travel agencies, ATP, and Fidel Ovando, President of the Mexican Association of Travel Agencies of Mexico, AMAV.
Other personalities present on Friday:
Vicky Peréz, President of the Dutch Caribbean Tourist Association
Gerardo Peréz, Executive Director Ibero-American Summit of Accessible Tourism. Mexico
Dante Salvatorelli, President of the Association of Travel Agents of Venezuela.
Guillermo Schneider, Secretary General of COTAL.
Alvaro De la Espriella, Former President of COTAL,
Luis Felipe Aquino, President of the Caribbean Tourism Exchange, organizer of the event.