Canadians in lead for Dominican Republic's most pristine beach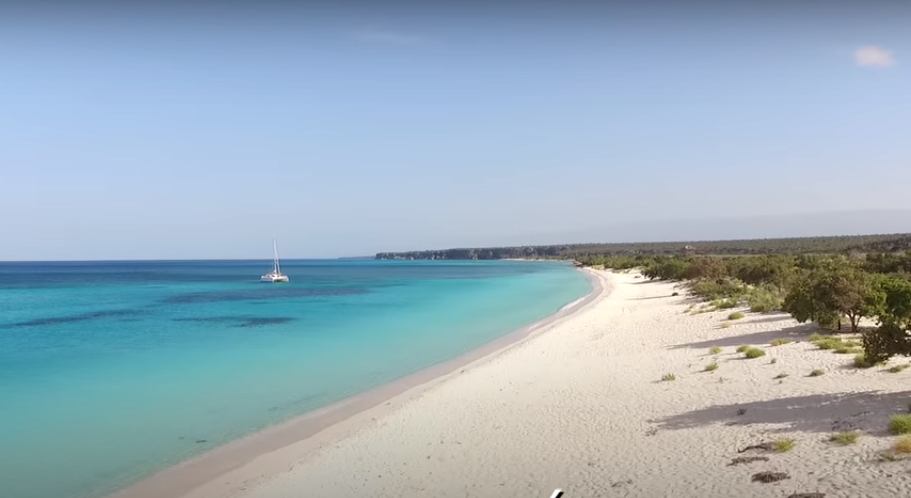 Pedernales, Dominican Republic. – Canadian investors on Thursday promised to build 1,500 rooms on the beachfront at Bahia de  las Aguilas, in ​​the southwestern province in 24 months and although the investment wasn't specified, pledged to respond to the Government within a month on changes to the project model.
Sunwing Vacations executives, who visited the beaches at Pedernales, accompanied by Canadian ambassador Steve Cote, unveiled the model of the proposed hotel complex .
The Canadian investors made the proposal the to president Danilo Medina, accompanied by the ministers of Tourism Francisco Javier García, of the Environment, Francisco Domínguez, of the Presidency, José Ramón Peralta and other officials.
According to Pedernales senator Dioni Sánchez , Sunwing aims to develop a 4,000-room tourism complex, starting with 1,500 ready to lodge tourists in 24 months.