Dominican Republic's goal of 10M tourists by 2022 teeters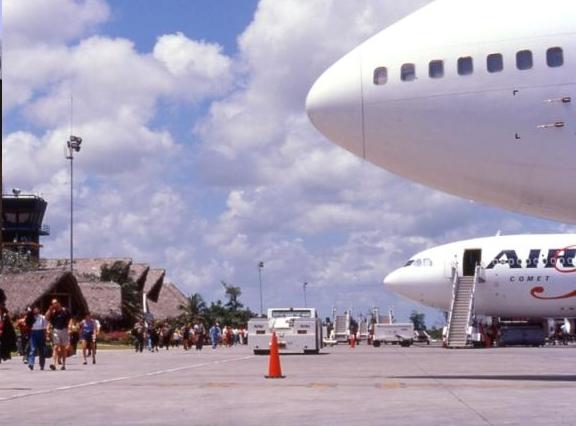 Santo Domingo.- Dominican Republic's quest to attract 10 million tourists by 2022 is materializing, as president Danilo Medina announced on Aug. 2012.
The arrival of tourists jumped 50.3% in the last 10 years, according to Central Bank, showing that non-resident passenger arrivals in 2006 was 3.9 million, and 5.9 million by the end of 2016.
That growth has last accelerated in six years, though according to current figures that the country reaches the goal of 10 million tourists isn't guaranteed.
The country nearly two million more tourists in 10 years and to reach the 10 million goal, four million more nonresident passengers are needed, in only half the time it took to add 1.9 million visitors.
Although the country's tourism has grown a at a brisk pace over 10 years, the figures are likely to fall short of the goal.
2017
The Central Bank's analysis of the accumulative flow of non-resident visitors in the January-May 2017 period indicates a year-on-year growth of 6.7%.