Dominican East rises as region's top health tourism hub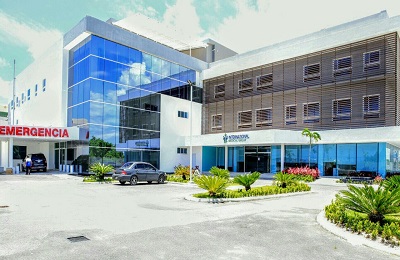 International Medical Group
Punta Cana, Dominican Republic.- Health tourism, a global phenomenon that spreads to an increasing number of destinations worldwide, gains a foothold in the country, as an option that also contributes to the sector, promotes health
Punta Cana, Dominican Republic.- Health tourism, a global phenomenon that spreads to an increasing number of destinations worldwide, gains a foothold in the country, as an option that also contributes to the sector, promotes health, and opens new opportunities.
Patients travel to various destinations seeking some type of treatment or medical care, such as surgeries, rehabilitation and other therapies, convalescence or prevention based on aesthetic treatments or regeneration of dysfunctions.
The efforts for the Punta Cana region to become a health tourism hub include the new facilities that operate under top quality standards required by US regulations of the Joint International Commission and the country's Public Health Ministry.
Carlos Prato, International Medical Group executive quoted by listin.com.do, who recently inaugurated a modern health clinic in ​​Bávaro, called its location a privileged area, such as Punta Cana's Boulevard, near an airport linked to many cities and near the coast's hotels and residences.