Agro-tourism pact aims to boost profits for farms, hotels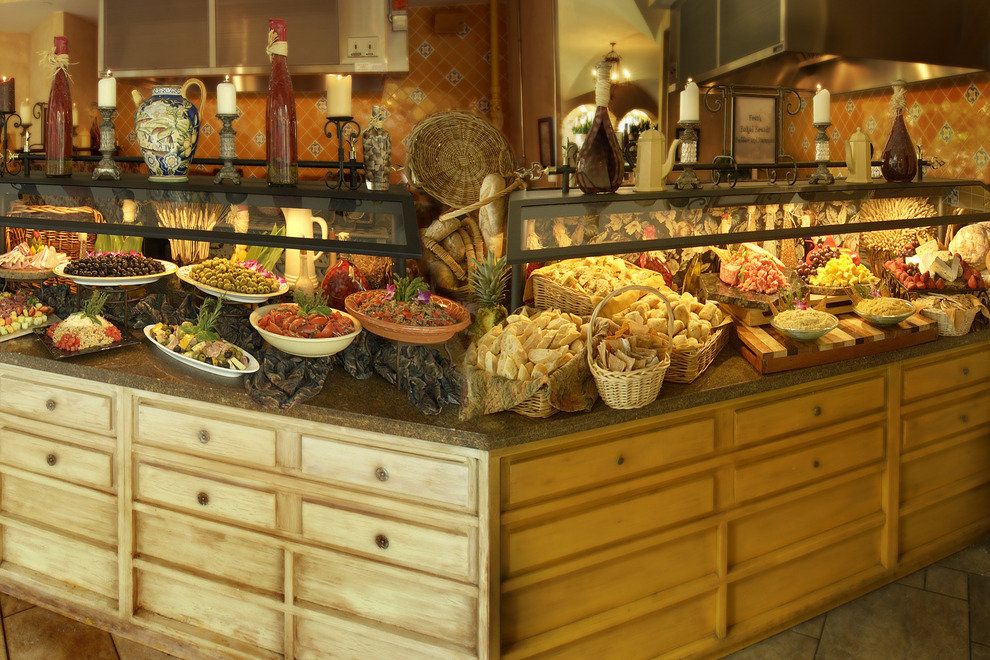 Santo Domingo.- Dominican Agribusiness Board (JAD) president Osmar Benítez and Dominican Republic Hotel and Tourism Association (ASONAHORES) president Joel Santos on Thursday agreed to promote the consumption of domestic farm and agro-industrial products among the latter's members.
The agreement seeks to boost consumption of local produce to benefit of Dominican suppliers, while ensuring the quality of supply and safety to meet the tourism sector's demand for agro products.
The two entities will design projects jointly "to achieve participatory production chains with flexible production models, where economies of scale are exploited to meet the demand for products required by ASONAHORES members."
Santos stressed the importance of the strategic alliance that benefits local agro producers, implementing measures to raise the quality of Dominican products and improve safety, so that the tourism sector lowers the imports of those products and lower operating costs.
"Tourism has to offer quality and if local production has the required standards, the tourism sector can consume even more than it already consumes, expanding its contribution to the country's economy."