Dominican conundrum: want tourism income? privatize beaches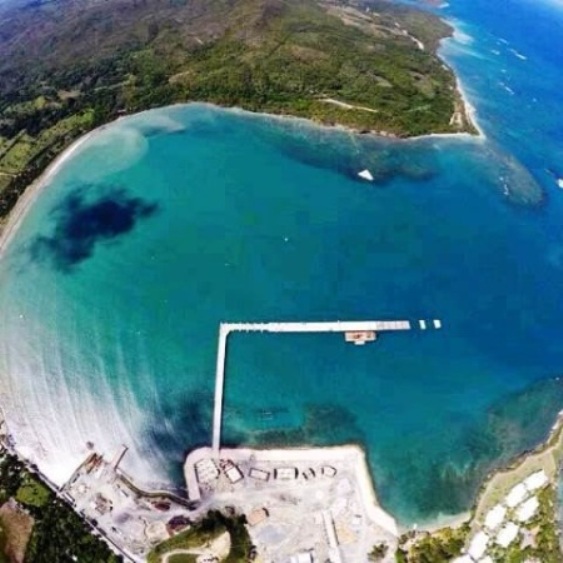 Amber Cove. (Bahia Maimon)
Maimon, Dominican Republic.-  A plan to privatize Teco beach, near the Amber Cove cruise terminal in Puerto Plata province has divided the community, pitting supporters to cite investments in the tourism project, against detractors who say the beaches are the exclusive heritage of the people.
Maimón District Board director Ramon Saldaña favors the proposal. "We shouldn't be opposed to our community's tourism and economic development."
But Maimon Development and Defense Committee chairman Ramon Tamares says supporters want to sell the idea from businessmen Fabio Valenzuela and Jeffrey Rannick, linked to the company Carnival Corporation, owner of the cruise terminal, who would spend US$27.0 million adapt the beach, "which serves as recreation fo the families that live in our community."
The 20-module project would house businesses, parking, docks for yachts, recreation areas, among other facilities, managed by the developers of the initiative and the district board.
This standoff has escalated to the point that a commission of community leaders took advantage of president Danilo Medina's recent visit to deliver a document rejecting the plan at the site whose official name is Bahia Maimon.