Health and Wellness Tourism Guide launched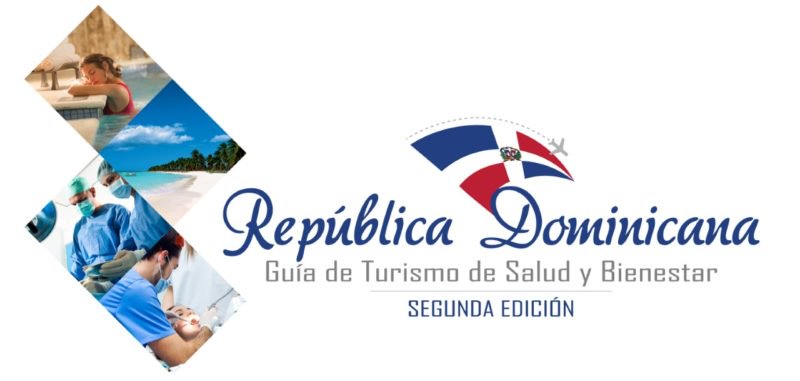 Dominican Republic Health and Wellness Tourism Guide, 2nd ed.
Santo Domingo.- With the aim of providing information regarding the main players in the Medical Tourism value chain and certifying the Dominican Republic as a health destination, the Medical Tourism Association (MTA) and the Dominican Health Tourism Association (ADTS) have launched the second edition of the country's Health and Wellness Tourism guide.
ADTS president and founder Alejandro Cambiaso says that the publication is designed to educate international patients about the process of receiving healthcare services in the country, from the stage of researching the destination, options for equipped and certified health centers that have international departments, as well as hotels, cultural and budgetary aspects and health tourists' most frequently asked questions and concerns.
"The guide is widely distributed and has great international visibility, as well as being an ideal tool for helping international patients to find a trustworthy health provider," stated Cambiaso.