Minister praises Medina for 30M tourist arrivals in 5 years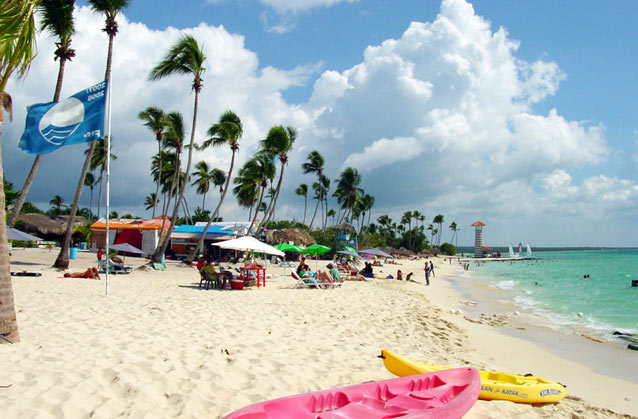 Santo Domingo.- Tourism minister Francisco Javier Garca on Sunday touted president Danilo Medina's achievements in his five years in office, such as the arrival of almost 30 million tourists.
He said tourism has steadily grown 6.7% on average, the highest in the region and surpassing World Tourism Organization (WTO) projections.
"The support that President Medina has given to tourism is an axiom, a truth that needs no demonstration: 29.3 million tourists by air in five years is a respectable figure in the region and the world," Garcia said.
Cruise
Extraordinary is how official also describes cruise tourism's growth from August 2012 to June to 2017, reaching 3.7 million, or a 15.4% jump.