Months after a Trump visits Dominican Republic resort lists big plans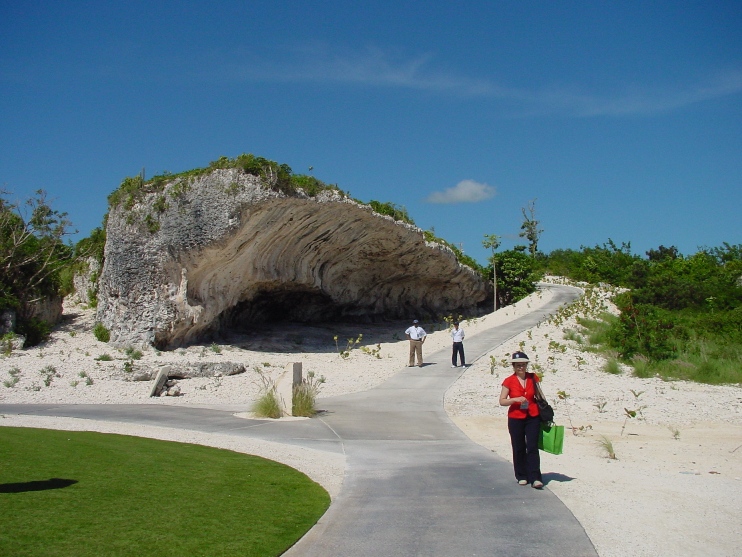 Cap Cana Jack Nicklaus designed links Punta Espada
Cap Cana, Dominican Republic.- The Cap Cana hotel and real estate development's continuous advances over the last three years was recently praised by senior officials and investors, who recognize its majesty, sustainability and the new projects in what's considered the Caribbean's most luxurious destination.
The announcement comes a few moths after Eric Trump, son of US president Donald Trump, visited the Dominican Republic resort on February 8, reportedly to revive their stake in the vast Cap Cana beachfront development, in the Caribbean country's east region.
Tourism minister Francisco Javier Garcia praised Cap Cana's executives. "We must congratulate the Hazoury Group which is undoubtedly demonstrating momentum in this important, impressive and paradisiacal complex that is Cap Cana."
In that regard, Beach Hotels & Resorts CEO Bruce Wardinski said: "In Cap Cana we find one of the best resorts in the Dominican Republic and the Caribbean; I have no doubt that we found the ideal place for our project, "referring to the construction of the two hotels Hyatt Ziva and Hyatt Zilara Cap Cana, with 375 rooms each, thus providing 750 additional rooms to this tourism and hotel real estate destination.
He said the resort site contributes to strengthen the destination-country in the North American market and recognized the efforts to create and preserve the "wonderful complex."
Secure investment
"All this is the result of the work and strengthening which has been done on its financial process in recent years, offering security and confidence to foreign investors to develop new hotel and residential projects," said Cap Cana group CEO Abraham Hazoury.
He announced the development of more than 10,000 hotel rooms, in conjunction with international investors, to be launched during 2018, "favoring the development and strengthening of a higher-level tourism which we Dominicans have longed for many years."