Dominican Republic could reach 100K hotel rooms in 2018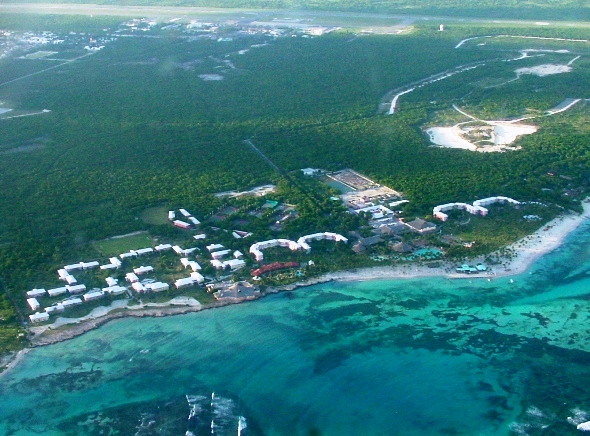 Santo Domingo.- By yearend 2018 Dominican Republic's hotel rooms will exceed 97,000, including current ones and to-be-completed in the next few months.
The Tourism Ministry said the figure result from the "sustained impulse in tourism sector investments, placing the Caribbean country as a leader in economic growth and the arrival of foreign tourists from throughout Latin America and the Caribbean."
It said the estimate is confirmed by the Tourism Promotion Council's (Confotur) recent approval in just two weeks to build around 15,000 rooms by two major companies starting this year. "These achievements consolidate the Dominican Republic as a benchmark in tourism throughout the hemisphere with an annual growth of about 10 percent which has been praised by international organizations such as the World Tourism Organization, UNWTO."
In a statement, Tourism said that added to the current 82,502, the 15,000 new rooms in various phases of construction within two major hotel projects would total 97,502 rooms by this year.