New RD$160.0M Jarabacoa hotel ready next week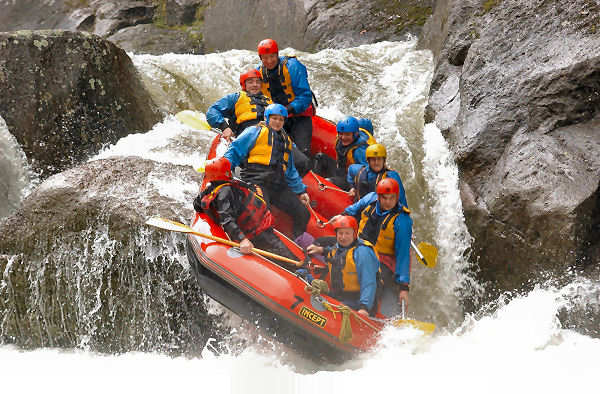 Close to thrills
Jarabacoa, Dominican Rep.- The group Jarabacoa Country Club and FJ Montaña Hotels is close o finishing a complex of 16 boutique cabins near the sector La Piña, at a cost of RD$160.0 million, which melds spectacular landscape with avant-garde engineering.
Jarabacoa Country Club president Tony Capellán said the cabins are being built near Yaque del Norte river will satisfy the lodging demand which he affirms will grow in the highland city over time.
He said the hotel will become the site for the most important social and local corporate events.
For his part, veteran politico Félix Jiménez, one of the investors, said his partners chose Jarabacoa for the complex because of the area's diverse attractions. He announced the complex's ribbon-cutting for next Thursday, headed by president Danilo Medina.