Tourist arrivals climb 5.9% to July, paced by Europe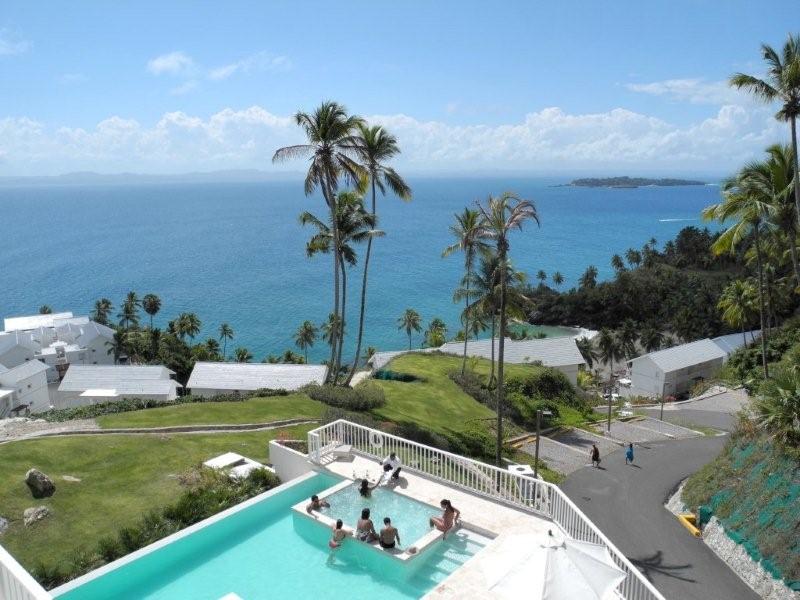 Samana
Santo Domingo.- The arrival of tourists to the Dominican Republic climbed 5.9% between January and July, the Central Bank affirmed Monday.
The country received 3.9 million foreign passengers and non-resident Dominicans in the first seven months, or 216,456 more than in the same period in 2016.
On its website, the Central Bank said passenger arrivals by air, including residents and non-residents, topped 4.2 million, or 6.2% over the same period last year.
During the first seven months, Europe was the region which most contributed tourist arrivals, with 143,004 more passengers compared to the same period of 2016, or a 21.3% jump.