Cruise ships at front of Puerto Plata's tourism rebirth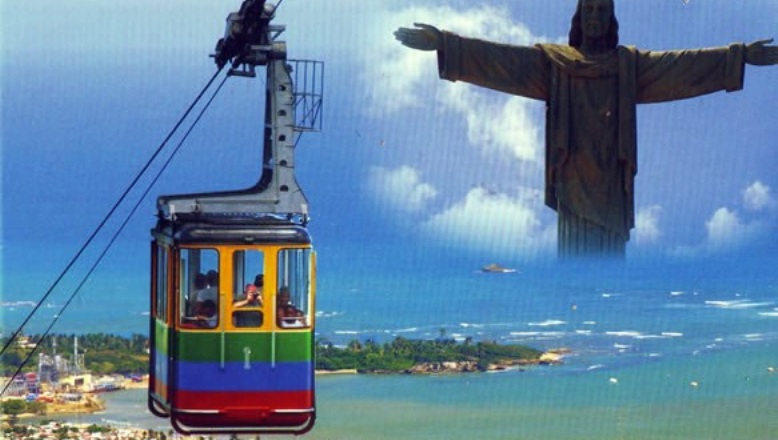 Santo Domingo.- Puerto Plata province's rebirth as a major tourism region has been the result of the cruise ships that visit the Atlantic coast, and the joint efforts by social groups, the govt. and business, determined to leave behind lethargy in what once was Dominican Republic's icon resort zone.
An example: as many as 400,000 cruise passengers arrived in that part of the country from October 2015 to October 2016 and the figures are expected to climb over the next few years.
A considerable increase is also expected this year and will reach 800,000 cruise passengers over the next five years, thanks to the Caribbean's most comprehensive offer for foreign and local tourists such as 14,000 rooms that boast 100% occupancy in high season.
The figures were provided by Puerto Plata business leaders Sixto Peralta and Paúl Brugal, interviewed by the Corripio media group.