Dominican Republic's hotel rooms to jump by 20%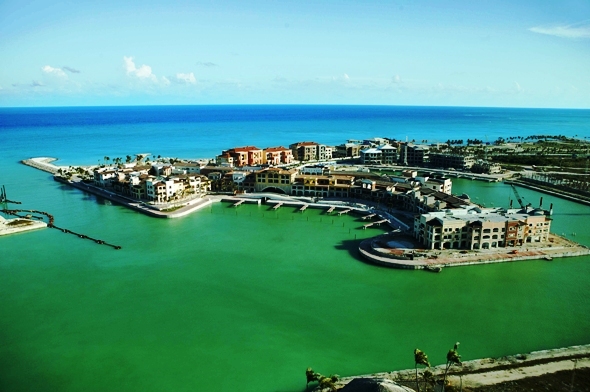 Altabella, Cap Cana.
Punta Cana, Dominican Republic.- Dominican Republic's hotel industry aims to consolidate the sustained growth of recent years increasing the current numbers rooms by 20% with the addition of three new projects.
Tourism minister Francisco Javier García said Friday that the country has received the proposal for three hotel projects during the last two months, which will increase the current 77,000 rooms by 20%.
In his welcome speech before the 21st annual Asonahores 2017 Trade Show held at Punta Cana Convention Center, the official said the projects have only been presented and are still under discussion, and decline providing further details.
Garcia added that the investment figures and the information as to the location of the proposed hotels would be disclosed, "in due course."