French tourist arrivals jump 20% thus far this year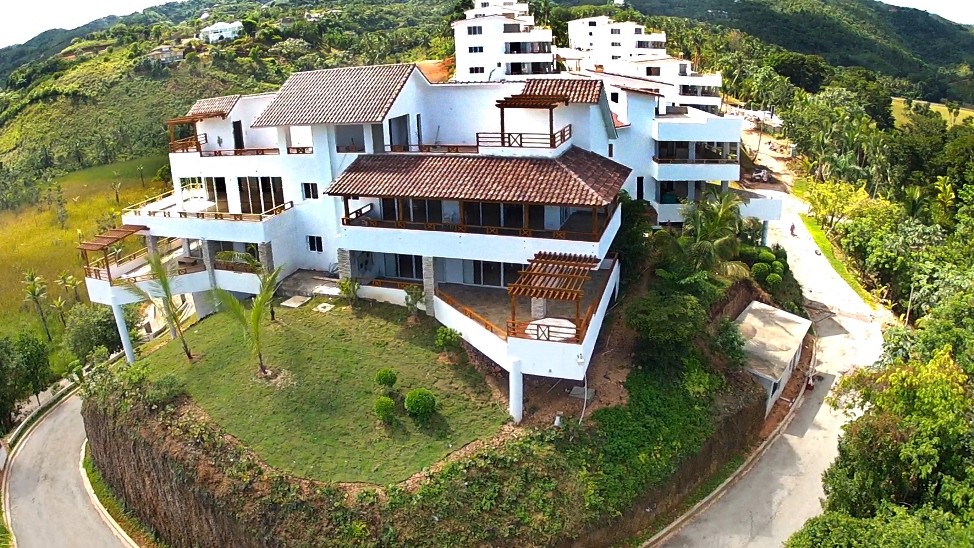 Paris.- Tourism from France to the Dominican Republic has jumped 20 percent so far this year, Tourism minister Francisco Javier García told Dominican journalists at the Top Resa Fair.
He said that all tourism from European markets into the Dominican Republic are maintaining a steady growth this year.
The official, speaking during the 39th annual International French Travel Market Top Resa, said the fair's special significance lies in the juncture in which it's being staged, attended by all the representatives, "who contribute significantly to the Dominican tourism sector."
García also expressed solidarity with Mexico and the Caribbean which have been most affected by natural phenomena.
Agreements
As part of the event the Dominican Tourism Minister signed several agreements with tour operators to increase tourist arrivals in his country.
The fair, France's top tourism gathering, hosted delegations from around the world, will conclude next Friday.