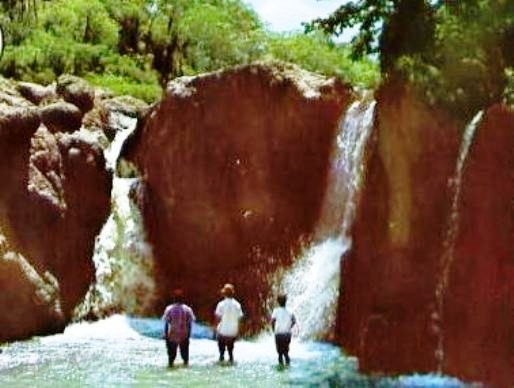 San José de las Matas, Dominican Republic.-  The little-known highland tourism enclave hidden in the Central Mountains' north slope on Friday revealed its growing pains when Tourism Police director Juan Carlos Torres delivered motorcycles and recruited new officers, to bolster the safety of the city's visitors.
He said the motorcycles and new officers will "effectively reinforce the tourist areas of the spas La Ventana, Aguas Calientes and the La Hidroelectrica, of this important mountain area."
Meanwhile San José de las Matas mayor, Roberto Espinal, thanked Torres for the effort that seeks to strengthen the nascent tourism businesses in the area.
For his part Sajoma Development Association president Juan Carlos Jáquez also hailed the initiative that he affirms will strengthen the development of mountain tourism.