Samaná eyes 500,000 tourists on its breathtaking beaches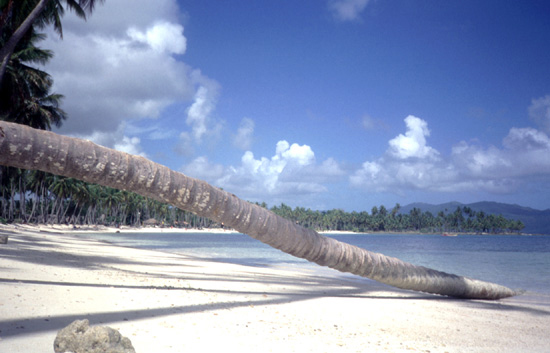 Samana'
Samaná, Dominican Republic.- With its breathtaking beaches and versatility Samaná seeks to consolidate its status as one of Dominican Republic's leading tourism destinations, with a goal to reach 500,000 visitor arrivals per year by 2020.
Samana Tourism Cluster president Henry Ulloa said the peninsula reached around 350,000 tourists in 2016 and expects a yearend jump of 10%.
He said that area hoteliers are upbeat of a resurge during the last months of the year, after a slight decline blamed on hurricanes Irma and Maria. "Fortunately, both phenomena didn't cause considerable damage to the tourist infrastructure of this coastal province."
Ulloa said they project a 90% occupancy in Samaná's 4,000 hotel rooms for the next high season.
Official figures show that the number non-resident tourists arriving at Samaná's El Catey airport has climbed from 33, 902 in 2014 to 40, 887 so far this year.