Paris Fair a success for Dominican tourism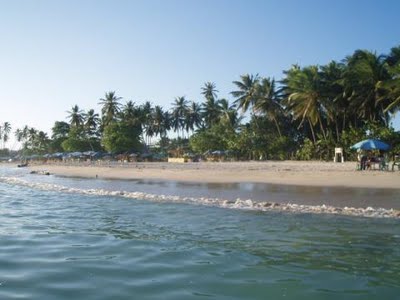 Guayacanes beach...close
Paris.- A success is how the Dominican Republic on Sunday called its participation in the 39th annual Tourist Fair Top Reza in France, where it managed to get two new tour operators to agree to bring more French tourists and signed agreements with three airlines.
French tourism market director Mercedes Castillo said the new tour operators are FTI France and Alpitour, while the agreements were signed with Air France, Air Caraïbes and XL Airways.
She said FTI France wants in addition to a traditional proposal, to add circuits for French tourists to travel the country, with what they call a self-tour, with an itinerary to visit the entire country as classic circuits that go from Santo Domingo, to Samana (east) or Barahona (west).
Alpitours wants to develop a region near Santo Domingo, which would combine culture and resorts with the capital's beauty.