Puerto Plata Tourism Cluster kicks off fair to tout attractions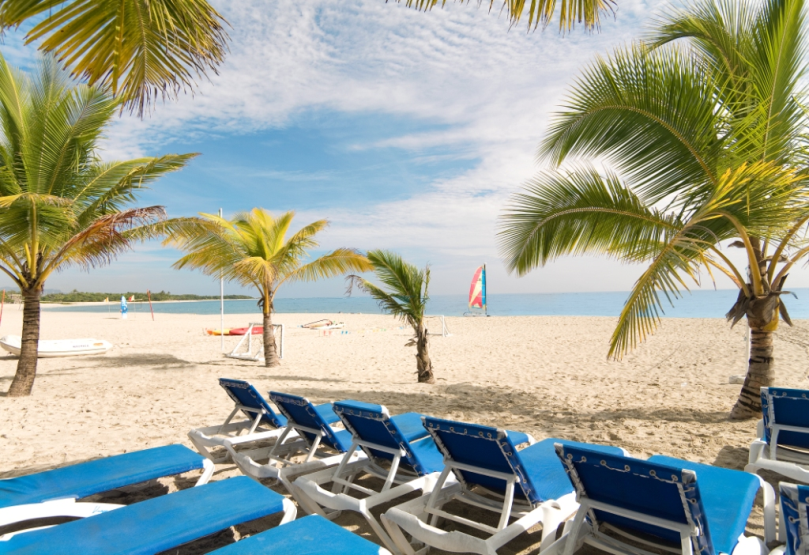 Playa Dorada.
Puerto Plata.- The local Tourism Cluster on Wed. inaugurated the sixth annual Discover Puerto Plata MarketPlace, a fair to tout the North Coast destination's attractions to travel agents and industry professionals.
Tourism minister Francisco Javier García headed the opening ceremony, this year dedicated to sustainable and adventure tourism, held at the Iberostar Costa Dorada hotel.
In the keynote speech, García said Dominican Republic's tourism industry is at its best moment.
To back his statement the official cited the study published Wed. by Dominican Republic's Hotels and Tourism Association (ASONAHORES) and by the Banco Popular Dominicano, which revealed that direct foreign investment in tourism has jumped more than 523% in five years.
"Since the founding of the Republic in 1844 there is no economic sector that has had a growth, in such a short time, in the foreign investment of that figure," Garcia said.
Puerto Plata Tourism Cluster president, Roberto Casoni stressed the sector's positive performance in the northern part of the country, with two hotels t be inaugurated in the coming months.
"Discover Puerto Plata MarketPlace 2017 brings with it great expectations and opportunities. For the first time the fair will be held in Playa Dorada, a project that is in an evolutionary phase with the opening in December of the Emotions hotel of the Hodelpa chain and the VH Atmosphere of Victoria Hotels," Casoni said.