Plan to co-manage major national park advances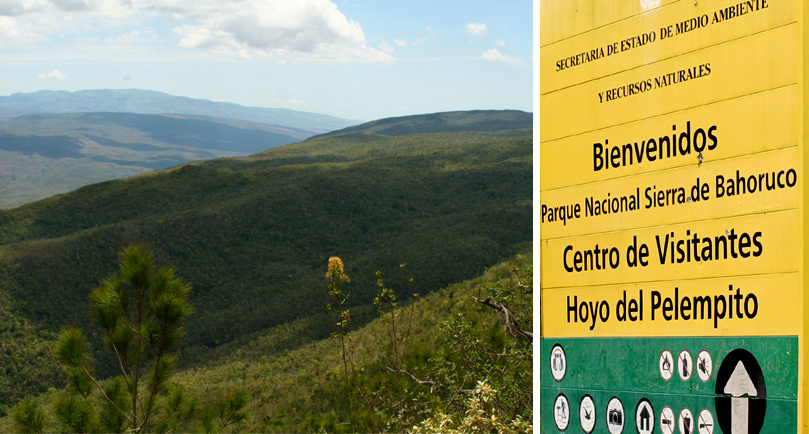 Pedernales, Dominican Republic.- The first of two 3-day workshops was inaugurated Thurs. to formulate the Sierra de Bahoruco National Park Strategic Rescue Plan, held in the offices of the protected area's southern slope.
Participants in the workshop, organized by Grupo Jaragua and the Environment Ministry will draft the plan with experts as facilitators for the methodology of the Open Standards for Conservation Practice: Oscar Maldonado (Guatemala), James Goetz (United States).
Environment minister Francisco Domínguez, and  Grupo Jaragua officers Yvonne Arias and Yolanda León attended the meeting, together with local authorities, representatives of various sectors of the province, environmentalists and guests.
Maldonado, a conservation specialist and James Goetz, a PhD candidate at Cornell University, have ample experience on conservation issues in Hispaniola.
Also participating is John Lloyd, scientific director at the Vermont Eco-Studies Center (VCE), an organization with over 20 years of work in monitoring birds in the Sierra de Bahoruco National Park,
The Environment Ministry and the Grupo Jaragua, have agreed to co-management Sierra de Bahoruco to protect it and ensure its sustainability.