Luperon can be the Caribbean's top harbor for sailboats: official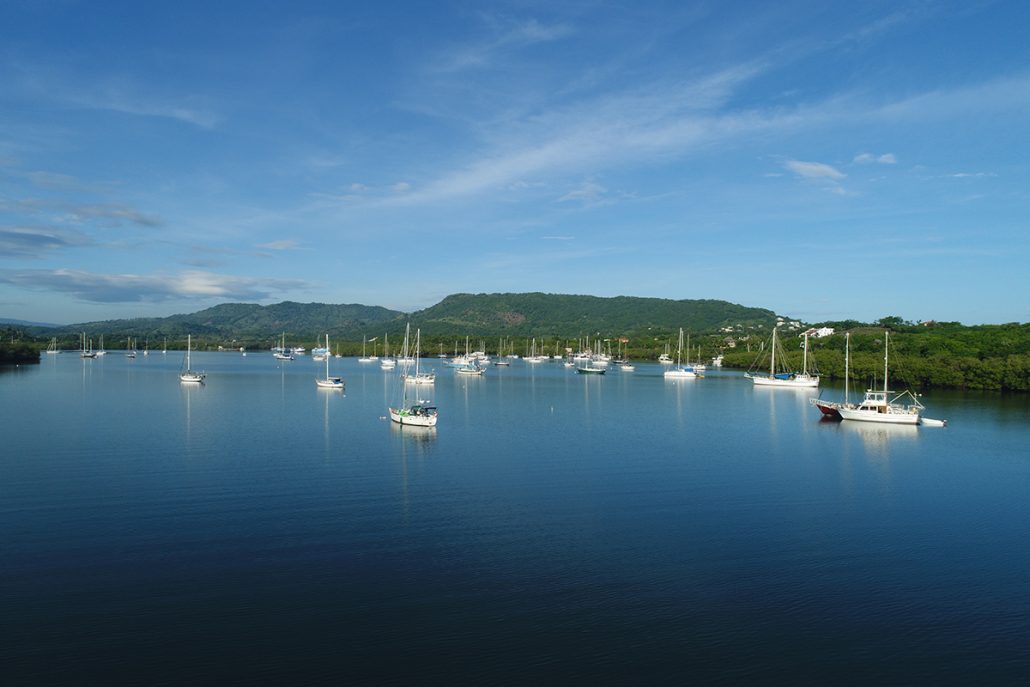 Bahia Luperon, Dominican Republic.- With the planting of hundreds of mangrove and Gri Gri trees, the Environment Ministry launched the recovery the native flora of Luperon bay, Puerto Plata, an area with a potential to become one of the Caribbean's most visited harbors by sailboats.
"We're going to make this the Bahia del Velerismo (Sailboat Bay), it's Luperón's main development opportunity, today we are discussing the final steps for the construction of a grand hotel here and I think it will be a great investment that will chart a route to development," said Environment minister Francisco Domínguez.
He called nature Luperón's main asset, "so that great efforts are made to address the environmental challenges of the area and take advantage of its strengths."
He said reforestation, personnel training to receive tourists, coordination with other government agencies to collect fees and inspections, regulating buoys, organizing to cut red tape, use of new technologies to process of authorization of sailboat movements, finish the sewage treatment plant and crette citizen awareness on the care and maintenance of the natural beauty.
"In this process the human thing matters a lot, here is an opportunity to grow, to do business, always considering that without sustainability there is no development and vice versa," the official said.