Govt.'s preservation of Colonial City gets Unesco's kudos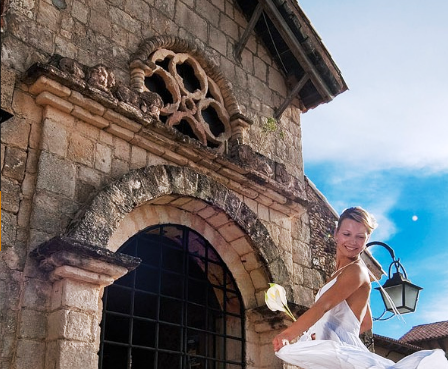 Paris.- Unesco on Wed. praised the Tourism Ministry's efforts to preserve the historic heritage of Santo Domingo's Colonial City, where today the private sector has invested over RD$100.0 million, in addition to the US$30.0 million financed by the Inter-American Development Bank (IDB), to rescue the historical zone.
Unesco's kudos came during the panel "Best Practices for the Development of Creative Economies and Regeneration of the Territory in Historical Centers" with the participation of the Dominican delegation that included Colonial City Tourism Promotion Program coordinator Maribel Villalona; ambassador to Unesco Laura Faxas and, presidency Climate Change adviser Omar Ramirez.
Villalona presented the Promotion Program's results and methodology in the work to recover and preserve the Colonial City's heritage.
She said the recovery of historic centers enhance creative economies as part of the opportunities resulting from urban and cultural tourism for local integration, developed fom tangible and intangible heritage.
Villalona added that around 300 new business ventures opened their doors from 2012 to 2015, with the potential to double during 2017. "But the most interesting thing is that many of these new businesses are based on creative economies, which have found in the quality of the environment of this recovered historic area, the ideal space for innovation, in stores of small formats and a contemporary hybrid nature."