1.0M+ cruise visitors came to Dominican Republic in first 9 months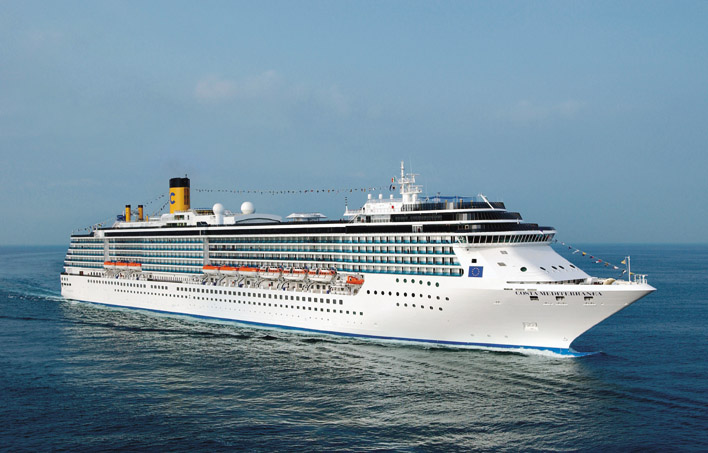 Costa Magic
Santo Domingo.- More than one million cruise visitors arrived in the Dominican Republic in the first nine months, according to a report from the Tourism Ministry's Cruise Directorate.
The ports at La Romana and Puerto Plata's Amber Cove continue to lead the flow of maritime tourists with 837,368 visitors including passengers and crew in the January-September period of a total of 1,035,680 with a 32.61% growth compared to 2016.
The 2017-2018 cruise season that begins tomorrow at the Santo Domingo Sans Souci Tourist Port begins with the arrival of the Pullmantur group's Zenith vessel with capacity for 1,828 passengers, signals a continuation of double figures on the maritime tourist flow to Santo Domingo, which drew 137,093 cruise passengers and crew.
"These figures, which doubled to 2016, were to exceed, by 2017, the projections for arrivals between the ports of Sans Souci and Don Diego, which numbered around 160,000 visitors among, cruise ships and ferry tourists," the agency said in a statement.
The report adds that Puerto Plata has been the destination with the highest growth in tourists so far this year. Its port at Amber Cove (Bahia Maimon) is expected to post an unprecedented growth in the remainder of 2017, with 52 arrivals of ships of major and minor passenger capacity between November and December, well above the 32 port calls in both months of 2016.