Environment not a hurdle to tourism, but an ally: top official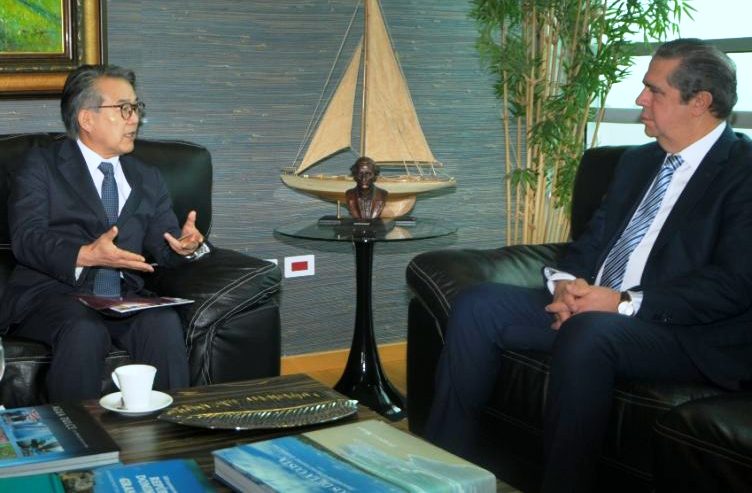 H. Makiuchi, FJ. Garcia
Santo Domingo.- Tourism minister, Francisco Javier García, on Thurs. said the environment shouldn't be a hurdle to tourism, but an ally he affirms has become the lifeline for the economies, especially in countries like Dominican Republic.
"The growth of tourism must go hand in hand with the protection of the environment, to ensure sustainable development," García said in a meeting with Japanese ambassador, Hiroyuki Makiuchi.
They discussed the experiences of their respective countries and the tourism growth in Japan and the Dominican Republic. "Japan, like the Dominican Republic, is a benchmark for the progress of the tourism industry and its impact on the economic development of both nations."
García and Makiuchi agreed to bolster cooperation and exchange in tourism to ensure the sustained growth in both countries.
"Six years ago six million tourists arrived in Japan and now 24 million visit us," the diplomat said.
The diplomat said his government collaborates with tourism in Puerto Plata, through the program of Japan's International Cooperation Agency (JICA), integrating locals to diversify services aimed at foreign tourism. "This program seeks in each municipality the best product to reinforce and increase its potential to be the brand of the town and attract more attention for tourism."