Spanish chain snaps up 3 Puerto Plata hotels in US$100.0M deal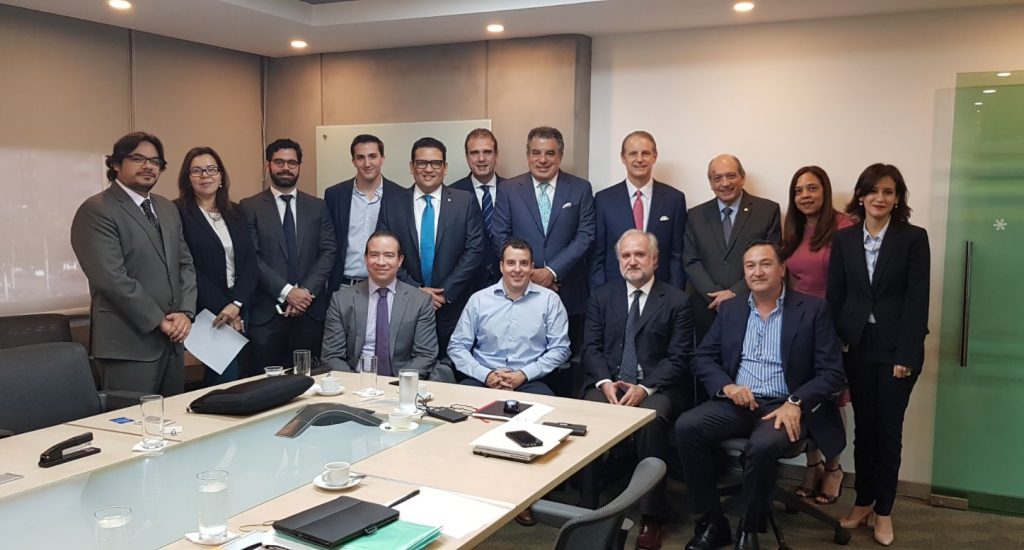 Hoteliers and law firm. Photo elnuevodiario.com.do
Santo Domingo.- Spanish chain Senator Hotels & Resorts announced Sun. the purchase of three hotels in Puerto Plata totaling 1,590 rooms, the region's largest tourist complex, at a cost of US$100.0 million.
In a statement the chain said the hotels Merengue, Mambo and Bachata will be renovated during 2018 and will operate as one property.
Their previous owner, the Spanish chain Riu had for several years expressed its intention to leave Puerto Plata.
Senator Hotels & Resorts CEO, José María Rosell, met with president Danilo Medina to inform him about the deal managed by the DMK law firm.
"Opening new markets is one of the main objectives of the chain, which is immersed in the process of internationalization", and continues banking on innovation and growth," said the hotel chain with over 25 years of experience in the sector.