Dominican health tourism sector thrives on competitiveness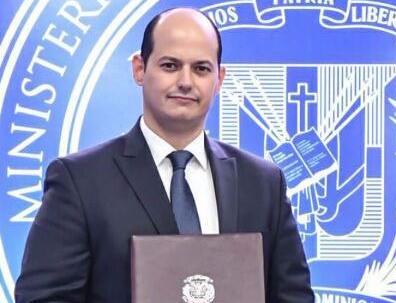 A. Cambiaso
Saint Domingo.-  The health tourism sector's market dimension, unknown in the Dominican Republic, as well as the idealization of strategies and systematization of good practices, are behind the agreement signed by the Competitiveness Council and the Dominican Health Tourism Association (ADTS).
Competitiveness director, Rafael Paz says tourism is one of Dominican Republic's most competitive sectors. "The value chain that drives health tourism is high quality, which is why we must have the precise data that allow investments and develop appropriate regulations, within the framework of a public-private partnership."
Paz stressed that Strategic Competitiveness Information Division figures show, that this year the health tourism market reaches 16 million US tourists who spend billions of dollars here.
"We have identified six priority aspects: an excellent geographical position, more than 25 daily flights to the United States, specialized medical centers of high quality; there is no waiting cycle, the services represent less costs and we have a favorable climate for the quick recovery," he said.
Alliance
In a statement, Dominican Health Tourism Association president Alejandro Cambiaso said the agreement generates an alliance that promotes public-private policies to increase the opportunities and productivity of the sectors involved in medical tourism, facilitating the integration and strategic alignment of stakeholders.