Hush-hush high-rises roil Dominican Republic tourism zoning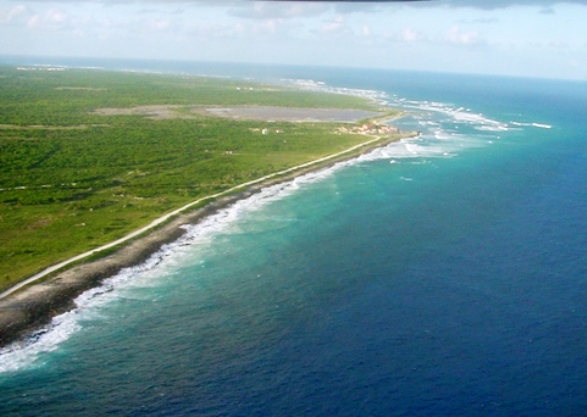 Cap Cana
Santo Domingo.- At the beginning of December Tourism Ministry officials approached Verón-Punta Cana (east) ruling party (PLD) mayor Ramón Ramirez to ask him if he had received requests for permits to build high-rises at  Macao beach.
He told them no, that there was nothing in the offing. An amendment to the Punta Cana-Bávaro-Macao Tourism Zoning had already been approved but nobody outside the agency office knew it. Ramírez affirmed that at that time he had no idea of ​​the Tourism Ministry's controversial decision.
By the third week of December and in the hotel sector it was known that the planning had undergone a sensible change: instead of allowing the construction of tourist dwellings no higher than four levels at Macao and five at Cap Cana, the green light was soon given to build high-rises of up to 22 stories.
At that time talks began between the top executives of the Dominican Hotels and Tourism Association (Asonahores) and Tourism minister Francisco Javier García and his team, to convince them of the disadvantages of massifying an area that has been exploited with a low density tourism model.
They thought that the dialogue with Garcia would come to fruition, but on December 19 the Tourism Promotion Council (Confotur) approved the fiscal incentives for the construction of 17 high-rise hotels in Cap Cana, in a meeting in which Asonahores, which is part of the entity casted a dissenting vote   .
They then learned that the construction of two similar projects was authorized at Macao beach. And that was the trigger.
Change of rules
East Zone Hotels Association (Asoleste), president Ernesto Veloz, said they are still open to talks with García, but disclosed the entire problem because they understood that the path of dialogue was exhausted.