Big challenge: Swim safely in the capital's rivers by 2030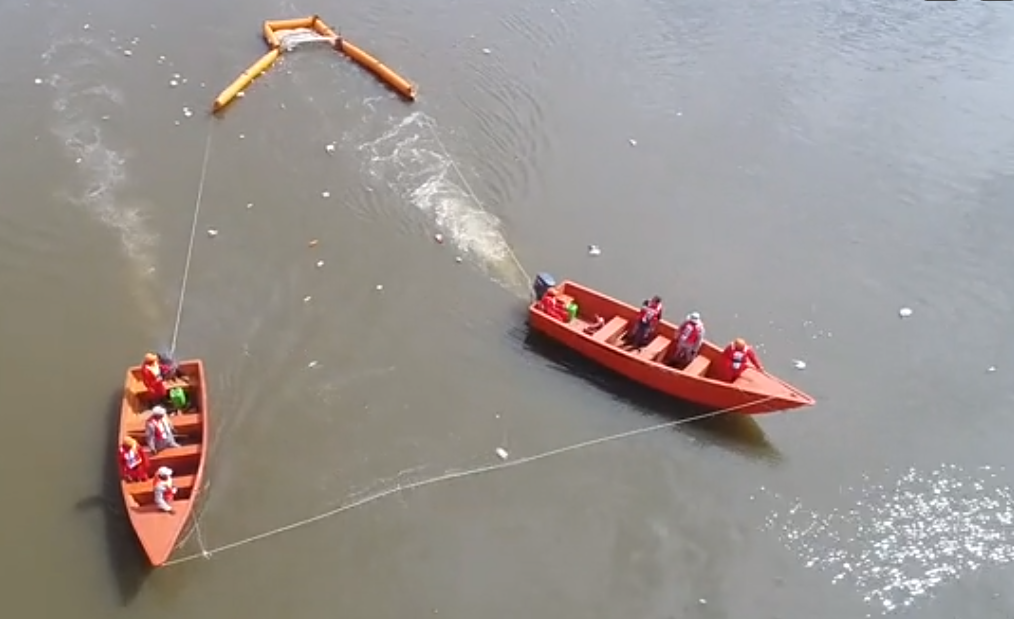 Hope...
Santo Domingo.- Just a year ago the Environment Ministry issued a deadline to the companies which gutted boats for scrap metal on Santo Domingo's Ozama and Isabela rivers, whose operations polluted those bodies of water.
Barely 12 months since the ultimatum was enacted 27 vessels have been towed out, several companies were shuttered or transferred from the riverbanks along with their workshops which repaired, scrapped or modified ships , some of which had been at the site for two decades.
The measure cost the Dominican Port Authority around RD$60 million in lost revenue from dockage and other activities last year, said director Víctor Gómez Casanova.
"For Dominican Port Authority has been a situation very difficult and counterproductive in financial terms, but we have complied with our part to eliminate port pollution," the official said, quoted by elcaribe.com.do.
Big plans
However, the Environment Ministry's resolution is only one element of the plan to recover the Ozama and Isabela basins, which also includes other environmental and social projects:
– The construction (in progress) of a wastewater treatment plant, which will serve half a million people,
– The relocation of 1,400 families from the Ozama banks to a new housing project.
– The creation of a water park on the swath occupied by squatters, as part of the steps to restore and protect the capitals two top natural resources.
Another deadline
Environment has also issued a deadline to June, 2018 to the 241 companies that dump their industrial waste into the rivers to install treatment plants or readjust their waste processing system.
"I expect that we can comply with the strategic plan, until 2030. We hope that with a permanent and systematic work, I'm confident that people will be able to swim safely in those rivers within 12 years," said Ozama and Isabela Rivers Rehabilitation Commission (COI)   director Onofre Rojas.