Dominican official refutes US' 'travel risk' label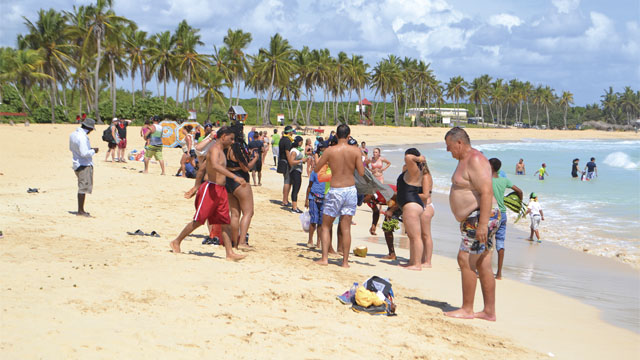 Santo Domingo.- Tourism Ministry spokesman, Napoleón de la Cruz on Fri. rebuffed the US State Dept.'s assertion that American travelers should be 'careful' when visiting the Dominican Republic as tourists, calling it one of the safest destinations in the entire region.
He said on rare occasions incidents could occur which victimize those who visit Dominican Republic's major tourist zones.
De la Cruz said there's strict security for the more than six million tourists who visit those places in the Dominican Republic each year. "Moreover for the tasks of public safety performed by police and the military, in the Dominican Republic there's a specialized police in tourism security with the highest standards in the entire region."
The official spoke in response to Washington's warning to its citizens on traveling to five area countries including the Dominican Republic, as 'high risk' for visitors.