Dominican Republic, 22nd best country to retire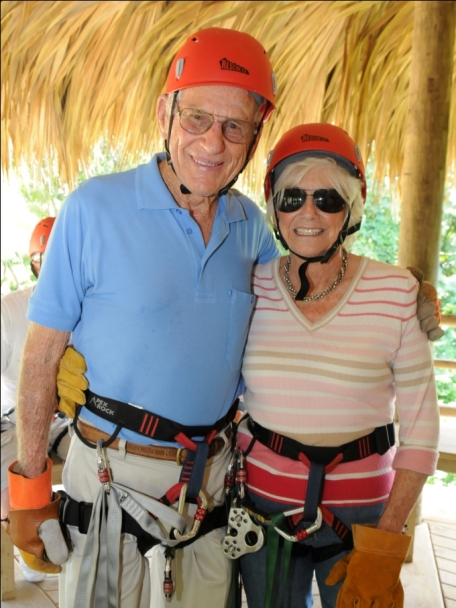 Retired but not tired in Barahona.
Santo Domingo.- Dominican Republic ranks 22nd on the list of the best countries for people to retire, according to the magazine internationalliving.com.
The research took into account factors such as purchases and investment, rent, benefits, residence, cost of living, health coverage, development level, among others.
The country's highest score was on rental cost with 90 points, surpassing many of the leading countries, while visas and residency was the lowest, with just 59.
Among the advantages of living in the Dominican Republic figure fertile national lands that yield tasty fruits as well as diverse, colorful and highly nutritious foods at attractive prices.
In addition, the exuberant beauty of Dominican beaches, a thriving commerce and culture, as well as friendly people and the advantage of international currency when exchanged to local money.