Growth boost for Dominican tourism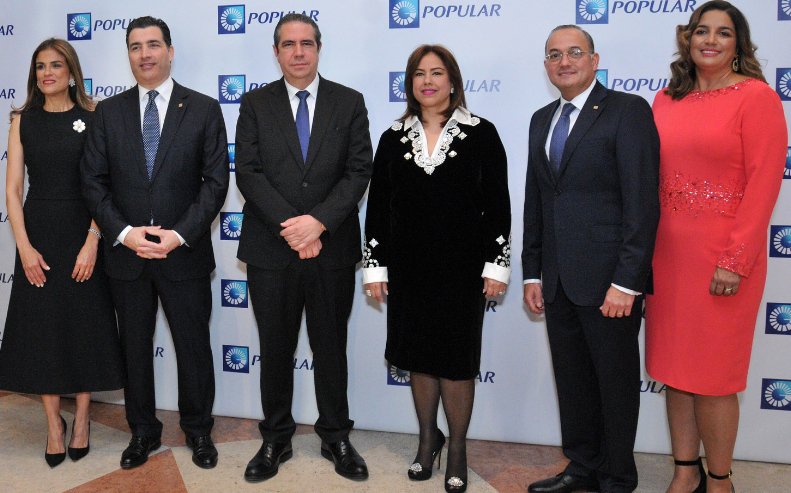 Dominican delegation at FITUR. Source: eldia.com.do
Madrid.- The planned construction of twenty-thousand new hotel rooms was one of the achievements announced at the 38th International Tourism Fair (FITUR) which concluded yesterday in the Spanish capital.
Tourism Minister Francisco Javier García described the event, which was attended by representatives from 165 countries, as a complete success. He said that this year, as in the past, the Dominican delegation had succeeded in making links that will ensure that the country remains the top choice long-haul destination among European visitors. This regional market has shown a thirteen percent increase in spending by tourists visiting the Dominican Republic.
The minister said that he expected to conclude several agreements and that he hoped the government would approve a Spanish investor's plan to construct 9,000 hotel rooms in Pedernales.
"We achieved agreements for higher investment for building hotels and negotiations with airlines," he stated.