At over 95% finished, Colonial Zone readies major launch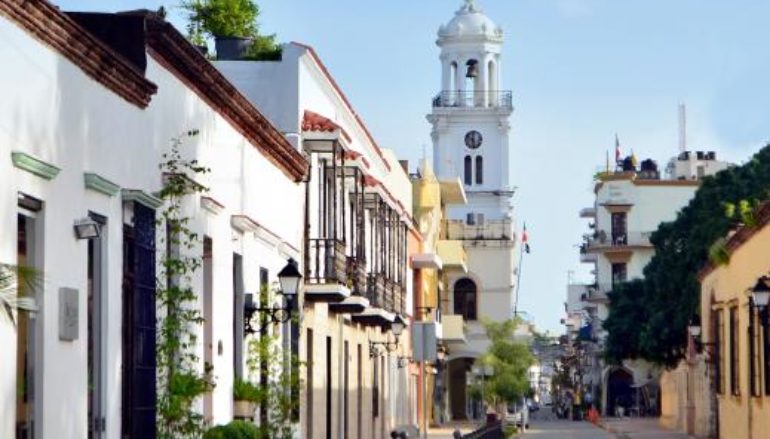 Colonial Zone...No powerlines.
Santo Domingo.- With over 500 businesses opening their doors since 2012, street lighting, undergrounding cables, revitalized houses and monuments, and the public spaces recovered, are the main achievements of the Colonial City's (Zone) Tourism Promotion Program,at over 95% completed.
Project coordinator Maribel Villalona said the cost thus far is US$27.0 million, financed by the Inter-American Development Bank (IDB), through contract BID2587 / OC-DR, for US$31.5 million.
She said of that, US$30.0 million are from the IDB, while US$1.15 million are from local contributions.
Villalona said museums and tourism-quality products, among others have been contracted to launch the Ciudad Colonial brand.
Among the establishments that have opened figure traditional theaters such as Guloyas, La Máscara, gift shops, in addition, 45 restaurants, 44 bars and 51 hotels.