Puerto Plata's tourism rebound by the numbers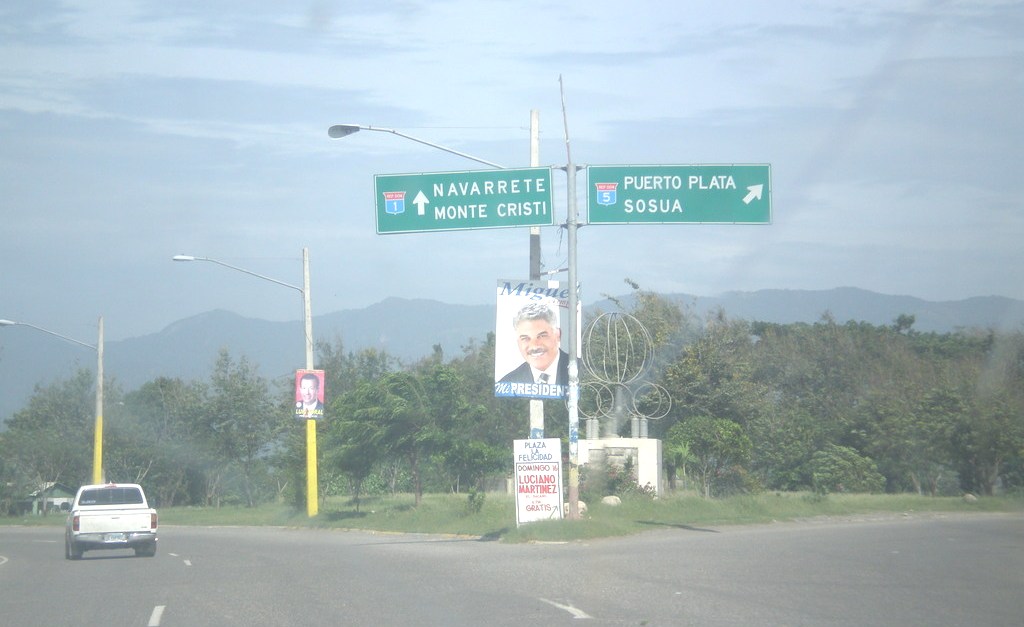 Puerto Plata.- Canadian, US, Russian and Swedish markets paced the growth of tourism to Puerto Plata by air, according to Central Bank figures.
Puerto Plata posted a net jump of 41,740 visitors, non-resident foreigners in 2017, through Luperón International Airport, which receiving 449,082 travelers, compared to 407,342 in 2016, climbing 10.2%.
The growth, which makes Puerto Plata the only destination with a two-figure increase that year, was shored up by the the Canadian market's strong growth, with 28,477 more tourists than in 2016, receiving 170,472 visitors compared to 141,995 of that period, for a 20% jump.
The US contributed 6,756 tourists more than in 2016, from 117,247 to 124,003 in 2017, or 5.7% higher.
Russia rebounded with 6,651 more tourists than the previous year, a 54.1% increase, from 5,521 in 2016 to 12,172 in 2017.
The Swedish market grew 21%, from 10,516 visitors in 2016 to 12,719 last year.