State bank, Cluster to promote Colonial City's tourism development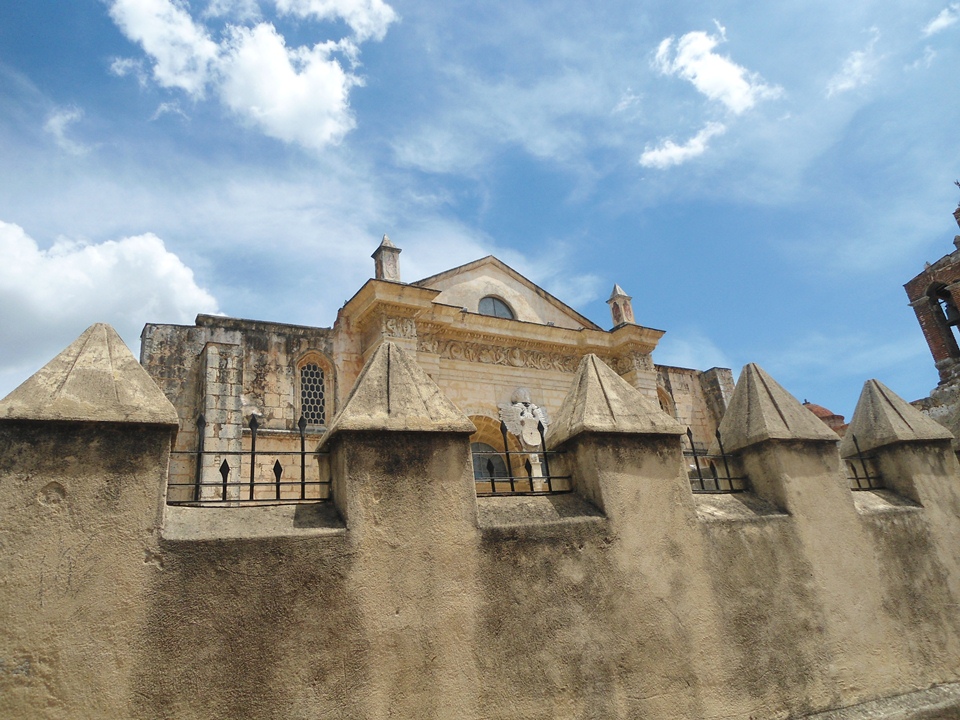 Santo Domingo Cathedral (file photo).
Santo Domingo.-The State-owned Reservas bank and the Santo Domingo Tourism Cluster on Tues. signed an agreement to promote the Colonial City's tourism development, financial inclusion, banking and business ventures.
Reservas CEO Simón Lizardo and Cluster coordinator Freddy Danilo Ginebra signed the agreement to enact the Preserva program, for participants to insert or reinsert themselves into the financial system, and have access to low-cost banking products that promote good credit.
Moreover, the Cluster will receive the support of CREE, a technical advisory program which develops innovative projects that encourage the creation of companies.