Ambitious development a radical change for the South: mogul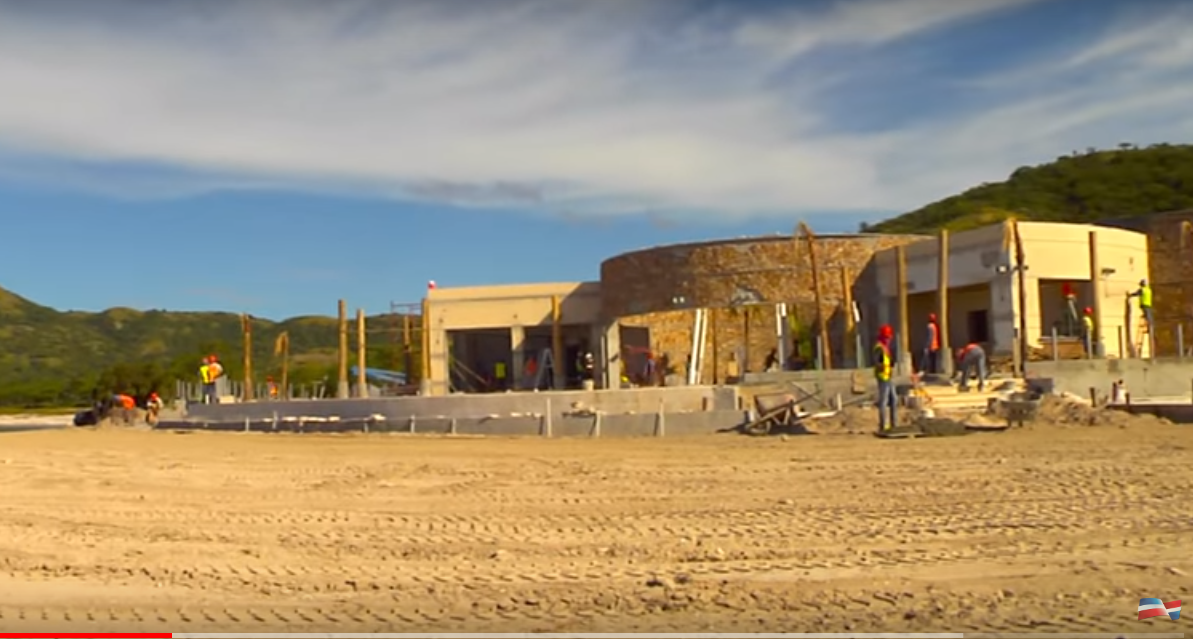 Puntarenas (Corbanitos)
Santo Domingo.-  Grupo Puntacana president, Frank Rainieri, said what he's building in Puntarena, Baní along with other groups, isn't a simple hotel, and instead a tourist destination that will take into account the community's integration.
That's why, he notes, in the adjacent towns, the source of water of piped water for the planned resort , their wastewater and its treatment are taken into account, "but above all the integration of the people to the environment."
He said the destination will prepare an area for a public beach where all Dominicans can use unrestricted.
Quoted by Hoy, Rainieri affirmed that area fishermen will have a place in Puntarena, which will buy their catch which will be in the resort's menu.
"We're going to build them a dock, booths, water and we will now prepare a place where they can sell their fish; the biggest consumers will be us."
The business leader said the complex will consume original products of the area, such as the famous fudge and mangoes Banilejos, considered the world's tastiest.
He said that ensures the community's success since it basically lives off fishing, since they can sell their catch directly to the complex with no middlemen. "Maybe some intermediaries will get mad, but here there will be many people who will have direct market, which means, better prices and secure sale."
Rainieri added that if just 10 percent of what exists in Puntacana is done in Puntarena, "Peravia and Azua provinces will change radically."