Tourist arrivals climb 3.9% to 566,797 in Jan.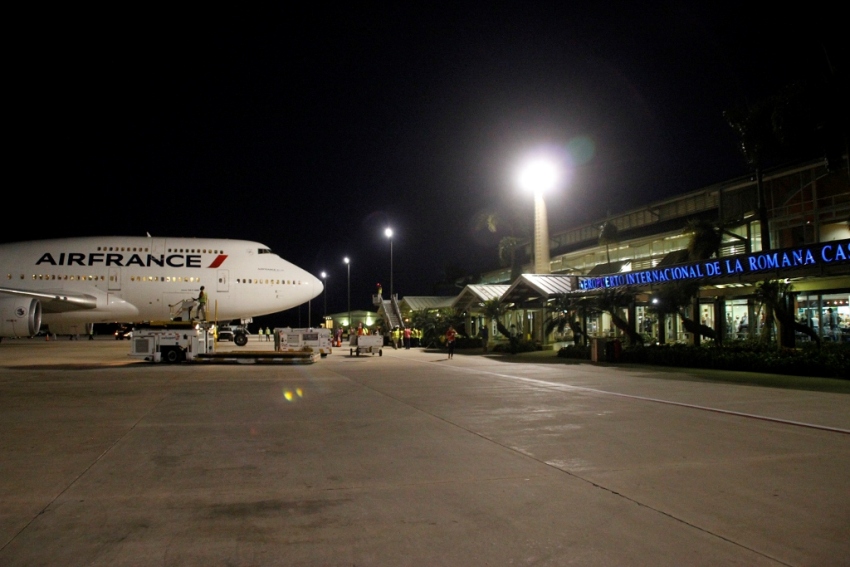 La Romana
Santo Domingo.- The arrival of tourists to the Dominican Republic climbed 3.9% in January, or 566,797 non-residents, according to the Central Bank.
The strong flow of tourists continues, especially from the United States and Canada, which account for nearly half of the travelers who visited the country in January (152,690 Americans and 127,845 Canadians).
Central Bank data show that the arrival of non-resident foreigners from North America grew 6% compared to Dec. last year.
Countries such as France, Argentina and Russia also supplied a considerable number of travelers who arrived in the Dominican Republic by air.
A total of 26,952 tourists arrived from France in January; 23,200  from Argentina; and 21,449 from Russia.