Carnival Cruises cancels arrival of several ships on rough seas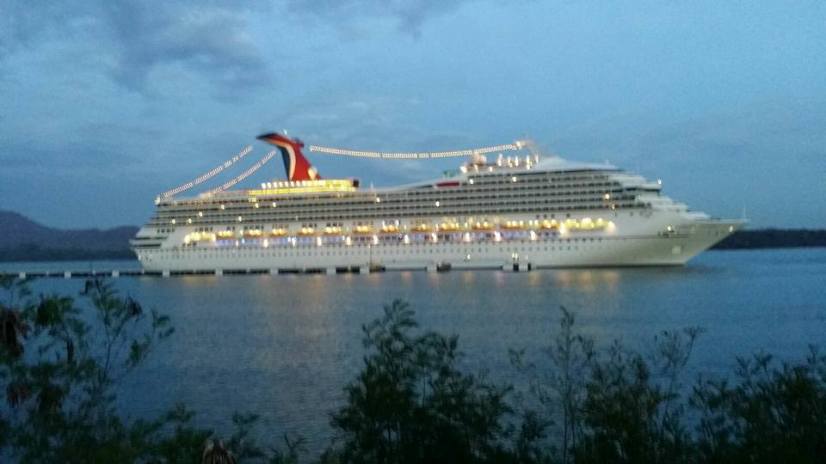 Puerto Plata.- Carnival Cruises on Wed. said several ships set to disembark in nearby Bahia Maimon (Amber Cove) today, were canceled due to severe weather that has unleashed higher-than-normal-waves along the Atlantic coast.
It's estimated that over 7,900 cruise passengers will visit the city between today and tomorrow on board the scheduled ships.
When the arrival of cruise travelers will resume wasn't immediately announced.
The pounding waves since last weekend also forced several businesses near the beach of Cabarete township to momentarily close.
Also on Monday a boat capsized at Sosúa beach, but its occupants were rescued safely by Dominican Air Force helicopter in an operation in which speedboats also assisted.