Deputy asks that Medina not donate cavern-ridden National Park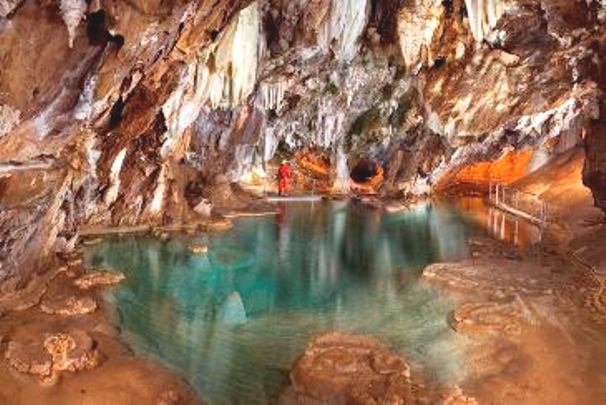 Santo Domingo.-  Opposition deputy Fidel Santana on Wed. asked president Danilo Medina to immediately suspend the donation of Cueva de las Maravillas National Park to a foundation headed by the Popular bank group.
The also president of the Frente Amplio movement, called the process a "shock" to the country, since in his view violates the Constitution and Environment and Natural Resources Law 64-00.
He said giving away over 1,000 hectares and all of the park's wealth deprives citizens of one of the most important references in the history of Los Tainos and the first communities that inhabited the island of Hispaniola.
In the letter, Santana said that the Foundation can continue to manage the park for tourism and educational purposes without having to expropriate it.
He compared the case to the lands of the State Sugar Council (CEA), which "have ended up in the hands of pillagers" noting that the donation is contrary to the interest of the Dominican people.
The Cuevas de las Maravillas National Park, located between San Pedro and La Romana, features a vast network of caverns with  around 500 pre-Colombian Taino petroglyphs.