Fair aims to launch the Southwest Tourism Corridor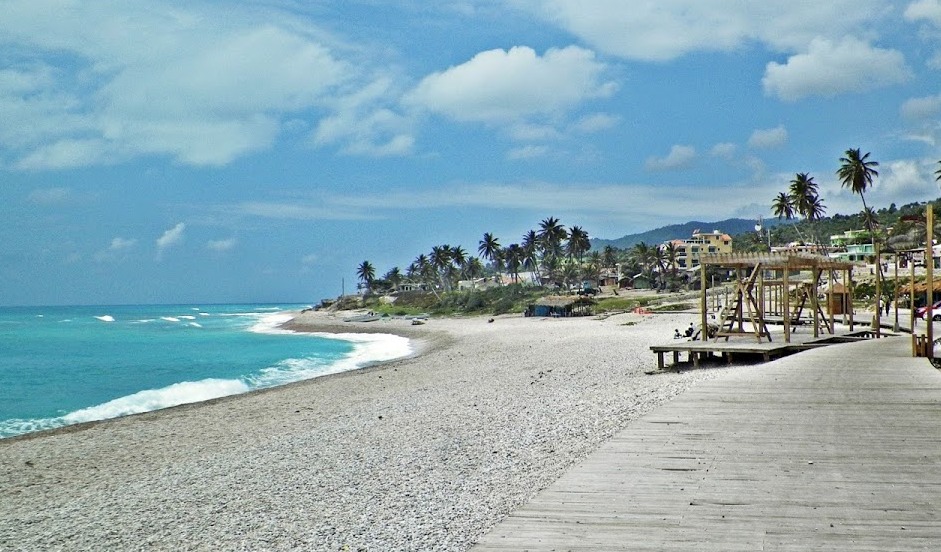 Los Patos Barahona, soft pebble beach. Photo elbrahonero..
Barahona, Dominican Republic.- Barahona province is poised to become the Southwest's center for trade and tourism development, as evidenced by Friday's inaugural of the second annual Tourism and Production Fair at the Catholic University of Barahona.
This year 56 entities of the tourism, industry, retail, services, gastronomy, crafts, education, finance and government sectors participate in the Fair, which aims to promote the province's tourism and productive potential.
"This second edition of the fair has as a guest to the province of Peravia, an initiative that is part of the regional integration process that is seen around the southern part of the country in order to build a large tourism corridor that starts in San Cristóbal and I ends in Pedernales, for visitors to experience Dominican Republic's only multi regional destination,"  the organizers said in a statement.
Since last year, the Tourism and Production Cluster of Barahona has been making the preparations together with the National Competitiveness Council to carry out research that will serve as the basis for the development of the Southwest Tourism Corridor, which would make the southern region the the country's first internal multi-destination," said organization director Elena Nunziatini.