The Taiwanese are coming, from New York: EFE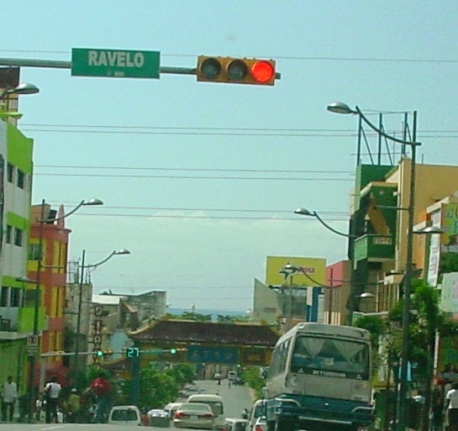 Chinatown, SD
Santo Domingo.- Taiwanese tour operators based in New York are visiting the Dominican Republic to explore business opportunities in tourism, the Caribbean country's main source of income, EFE reports.
The delegation, which will be in the country until March 22, met with deputy tourism minister Fausto Fernandez, who said he was "pleased" with the visit.
"In the near future we can receive a large number of Taiwanese tourists to experience the beauty of the Caribbean," the official said, according to a statement Tues. from Taiwan's embassy in Dominican Republic.
Delegation
Delegation leader William Chuang expressed his enthusiasm for bringing Taiwanese tourists from New York.
He noted that over 1 million Taiwanese live in the United States and Canada and around 250,000 reside in New York.
The delegation's agenda includes a visit to the Colonial City, declared a World Heritage Site by Unesco, as well as to the tourism destinations Punta Cana and La Romana (east).
The Dominican Republic is one of the ever-fewer countries that maintains diplomatic ties with Taiwan, which China considers a rogue province.